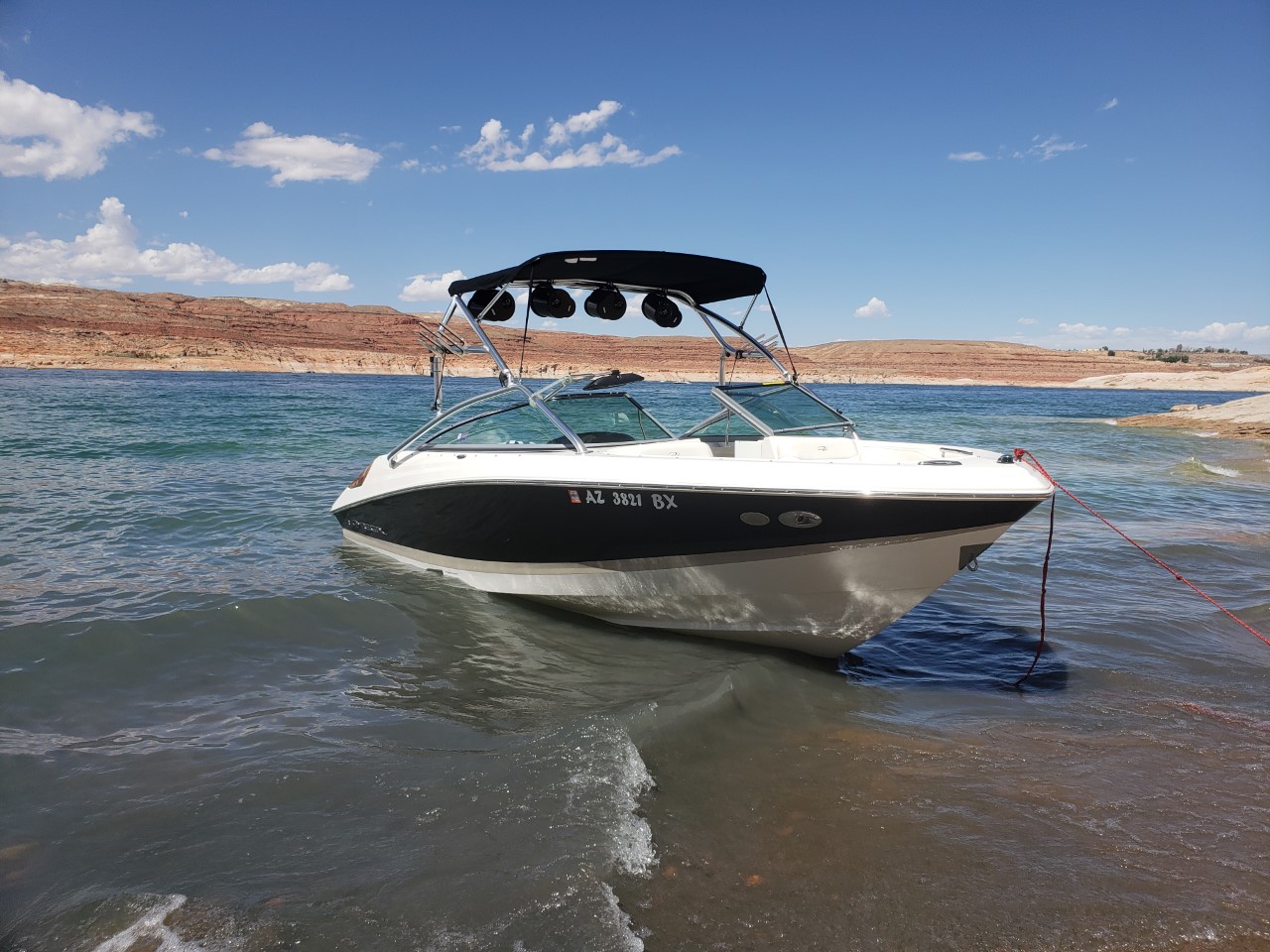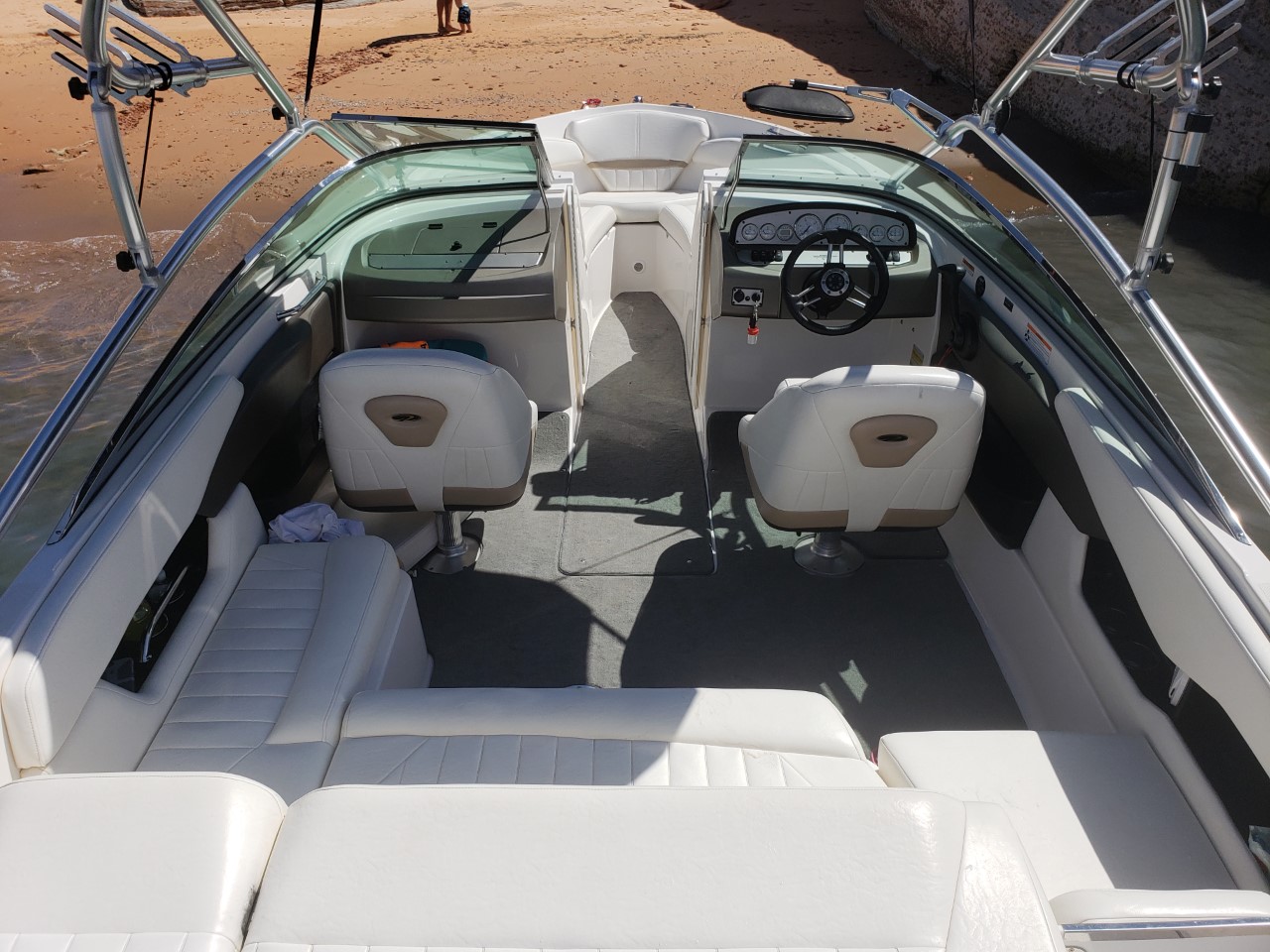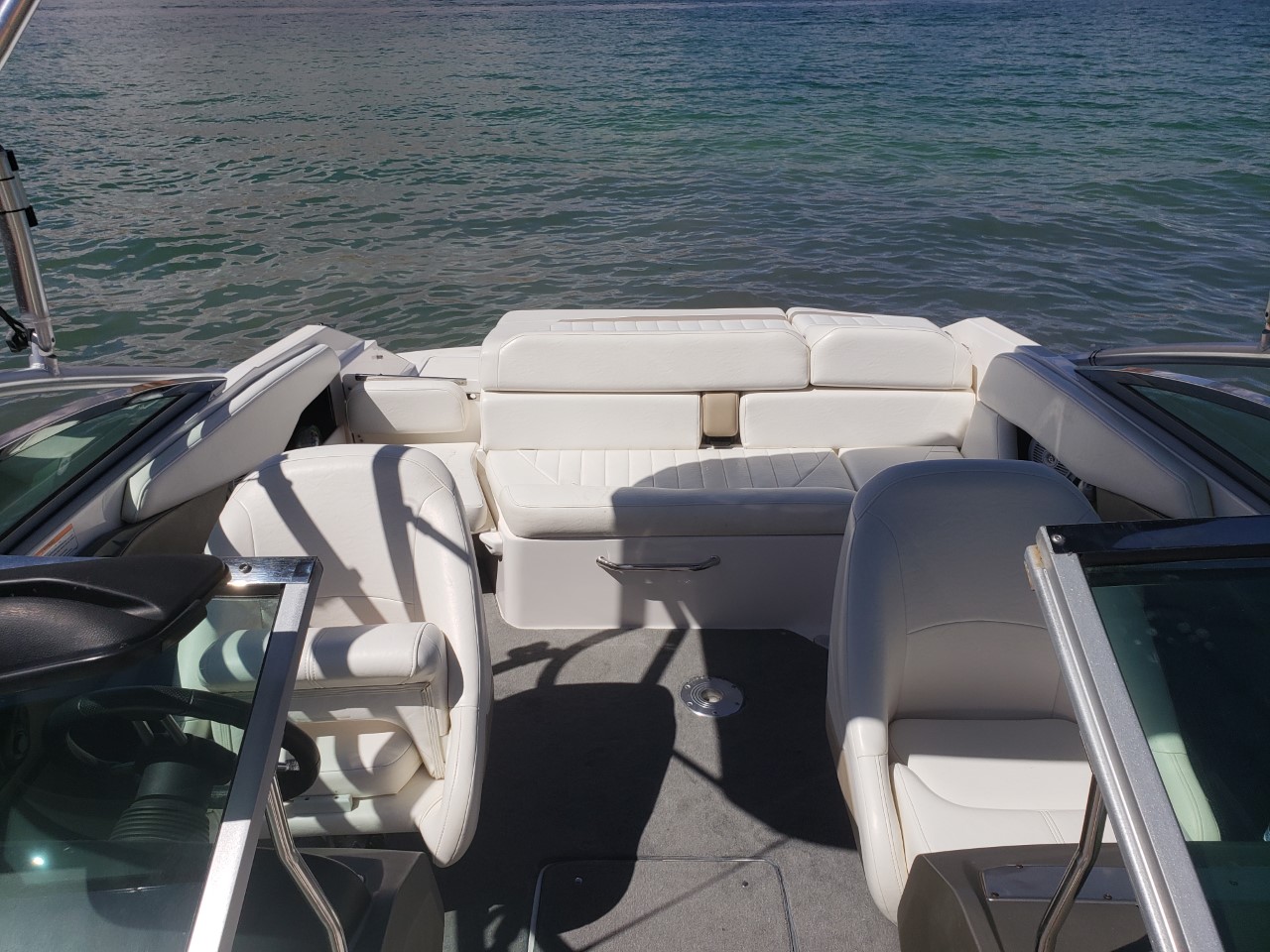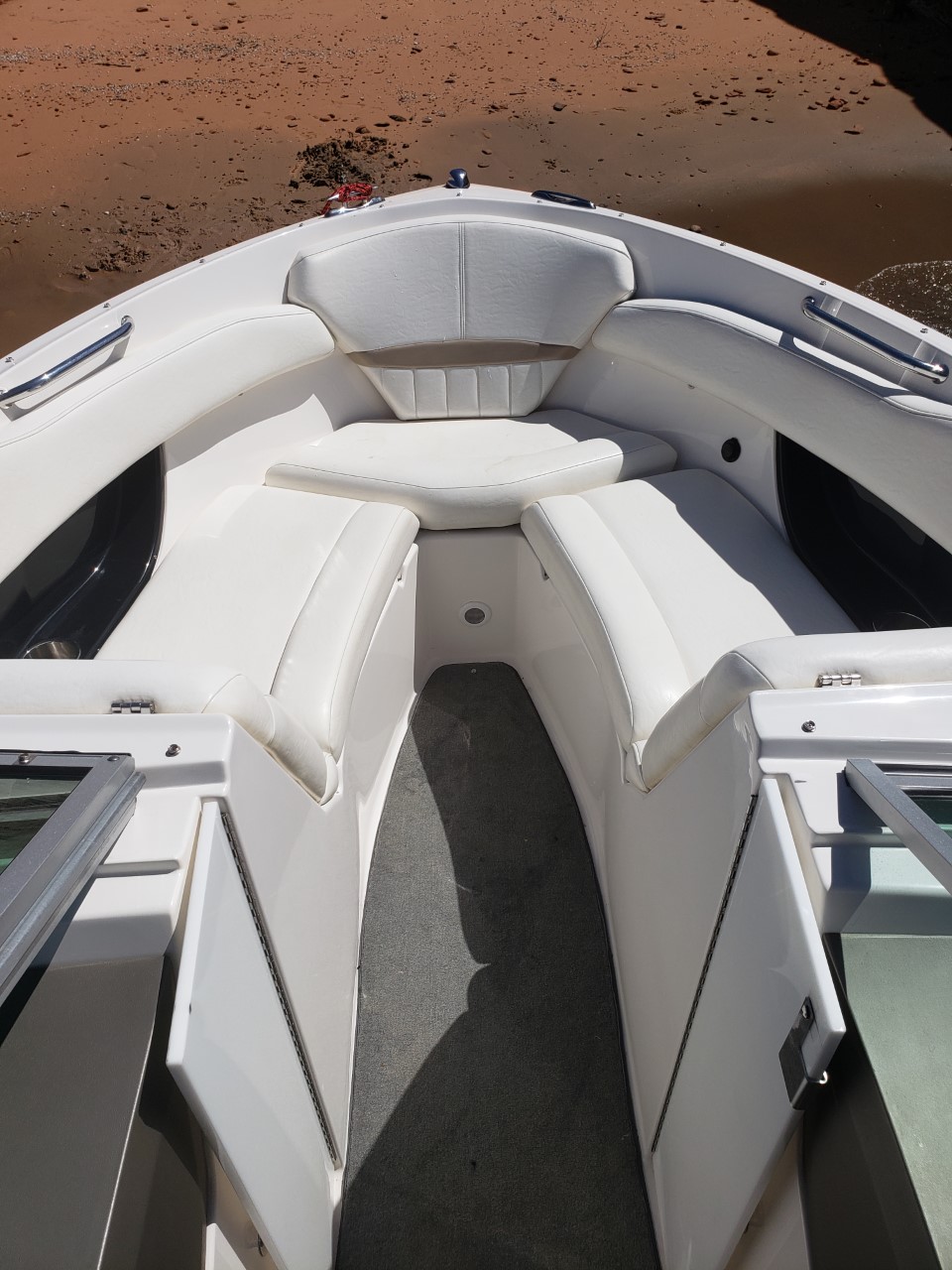 thumbnail_20180901_110522
thumbnail_20180901_110428
thumbnail_20180901_110358
thumbnail_20180901_110342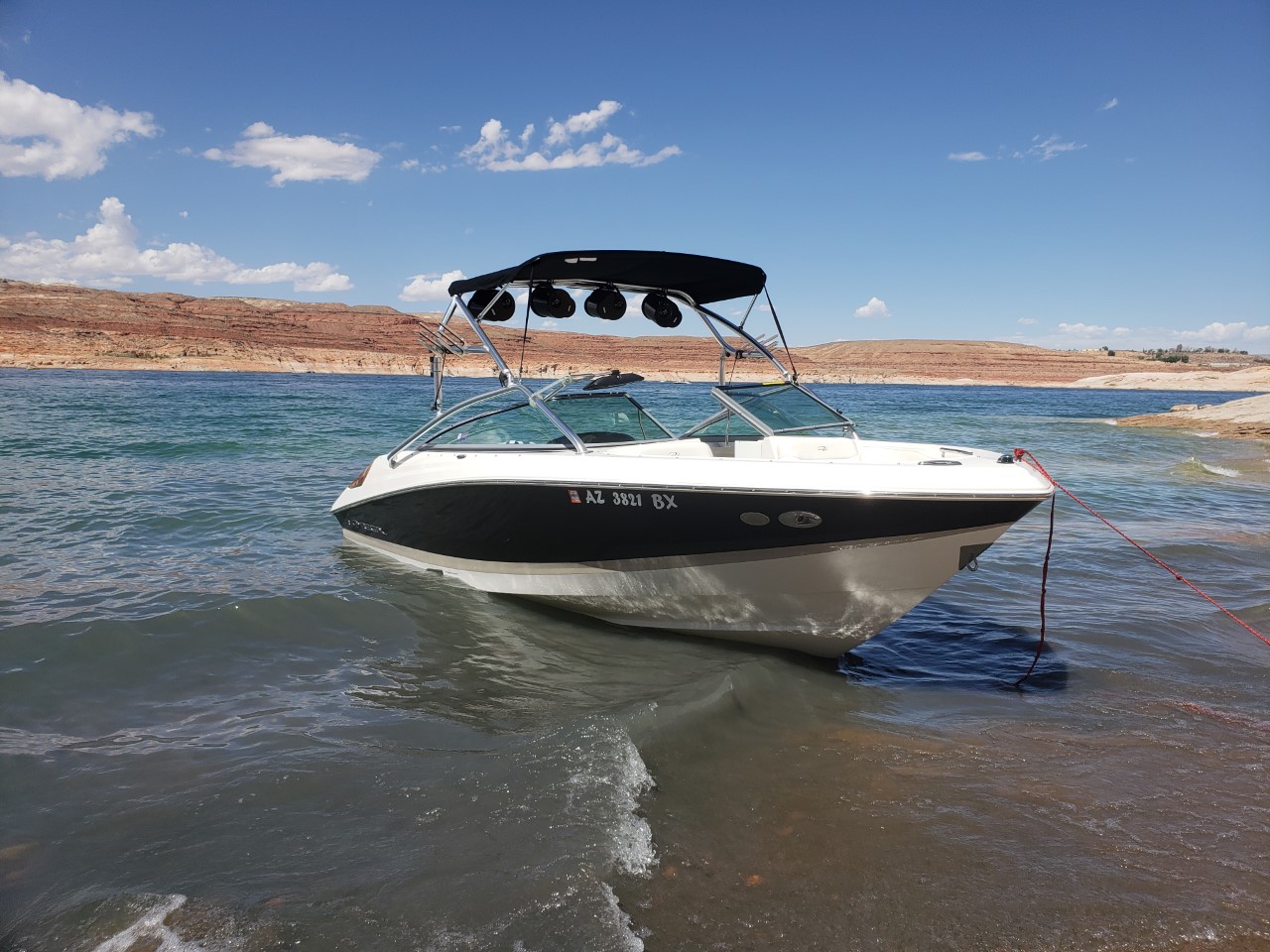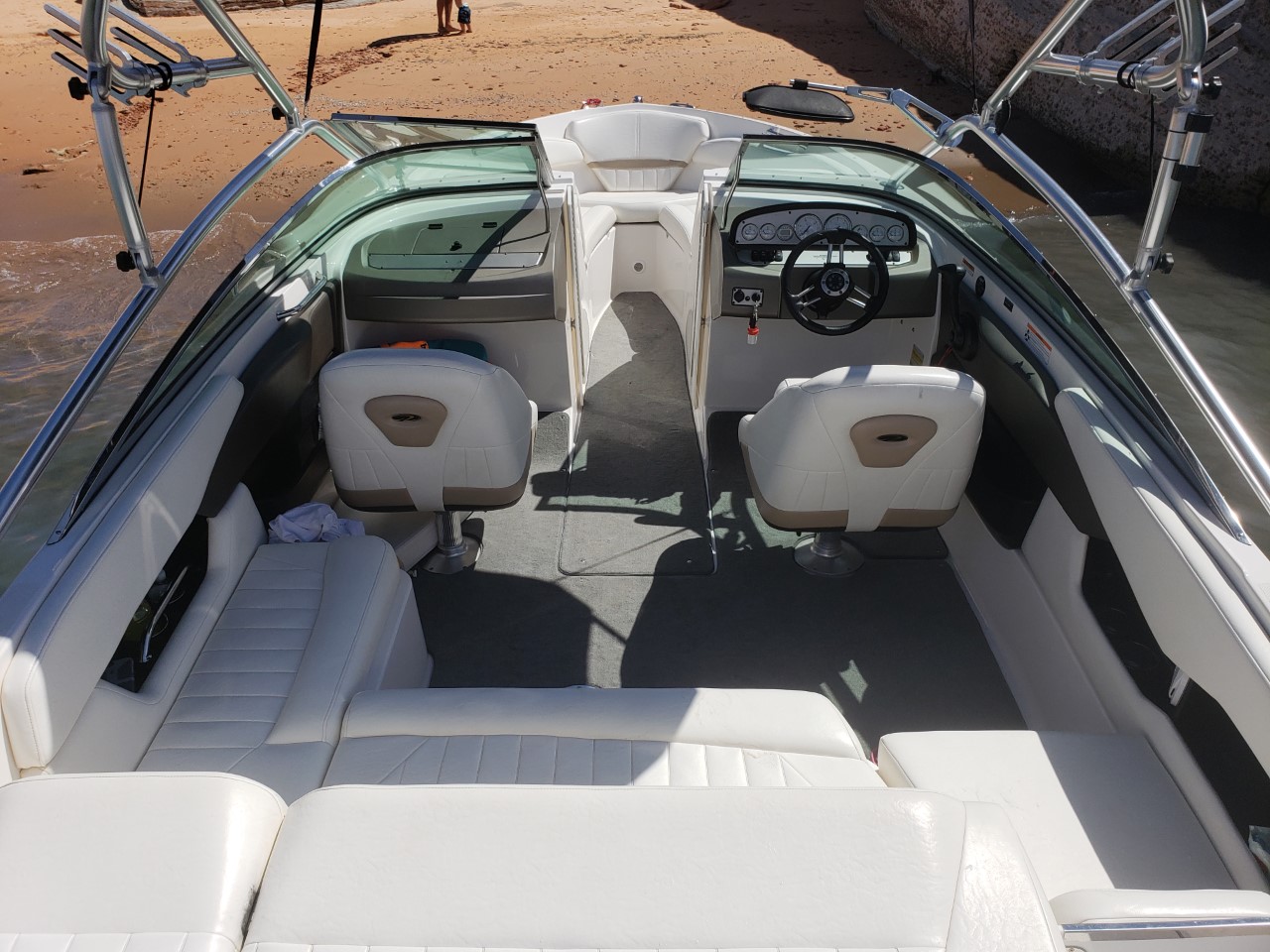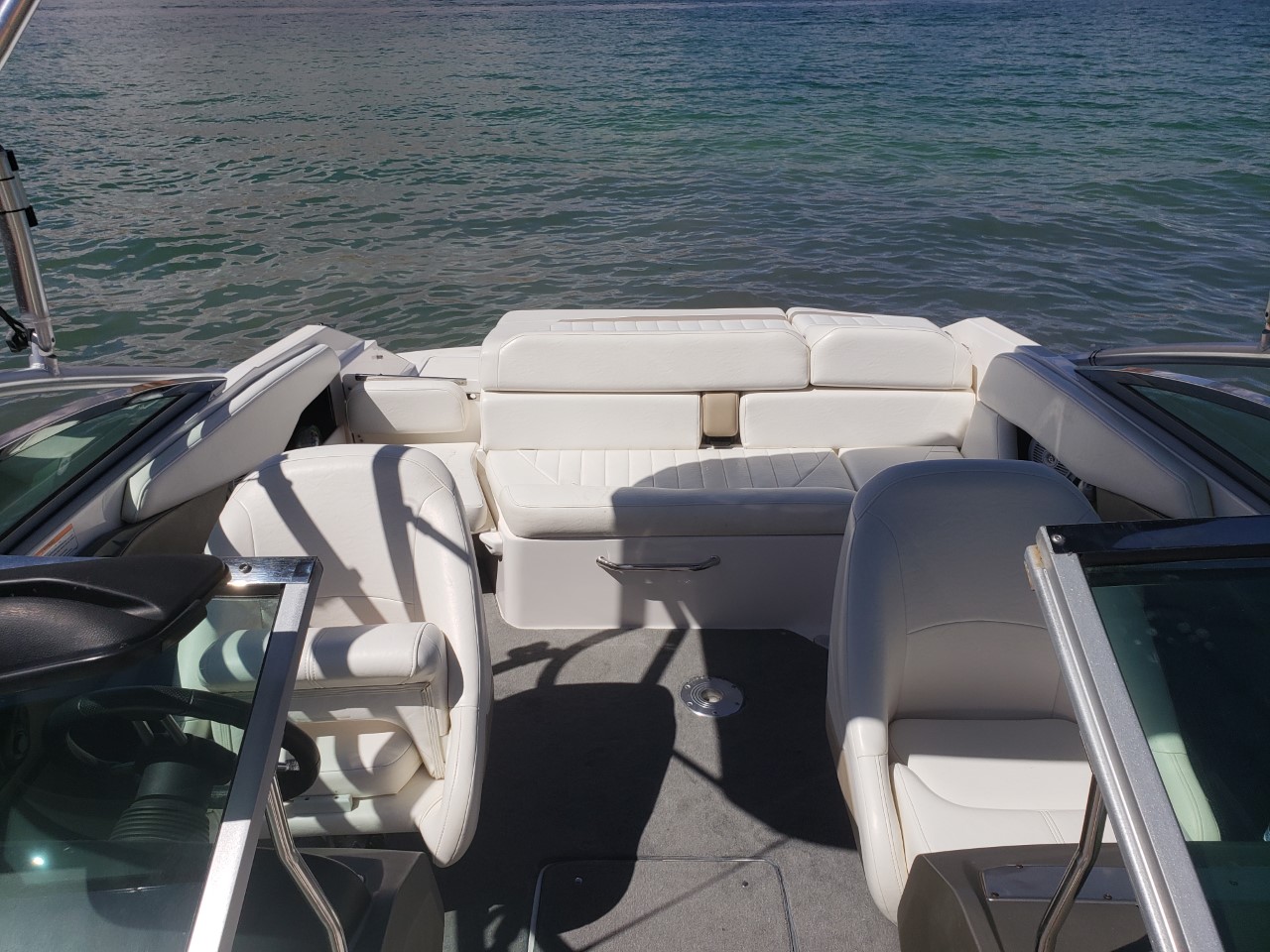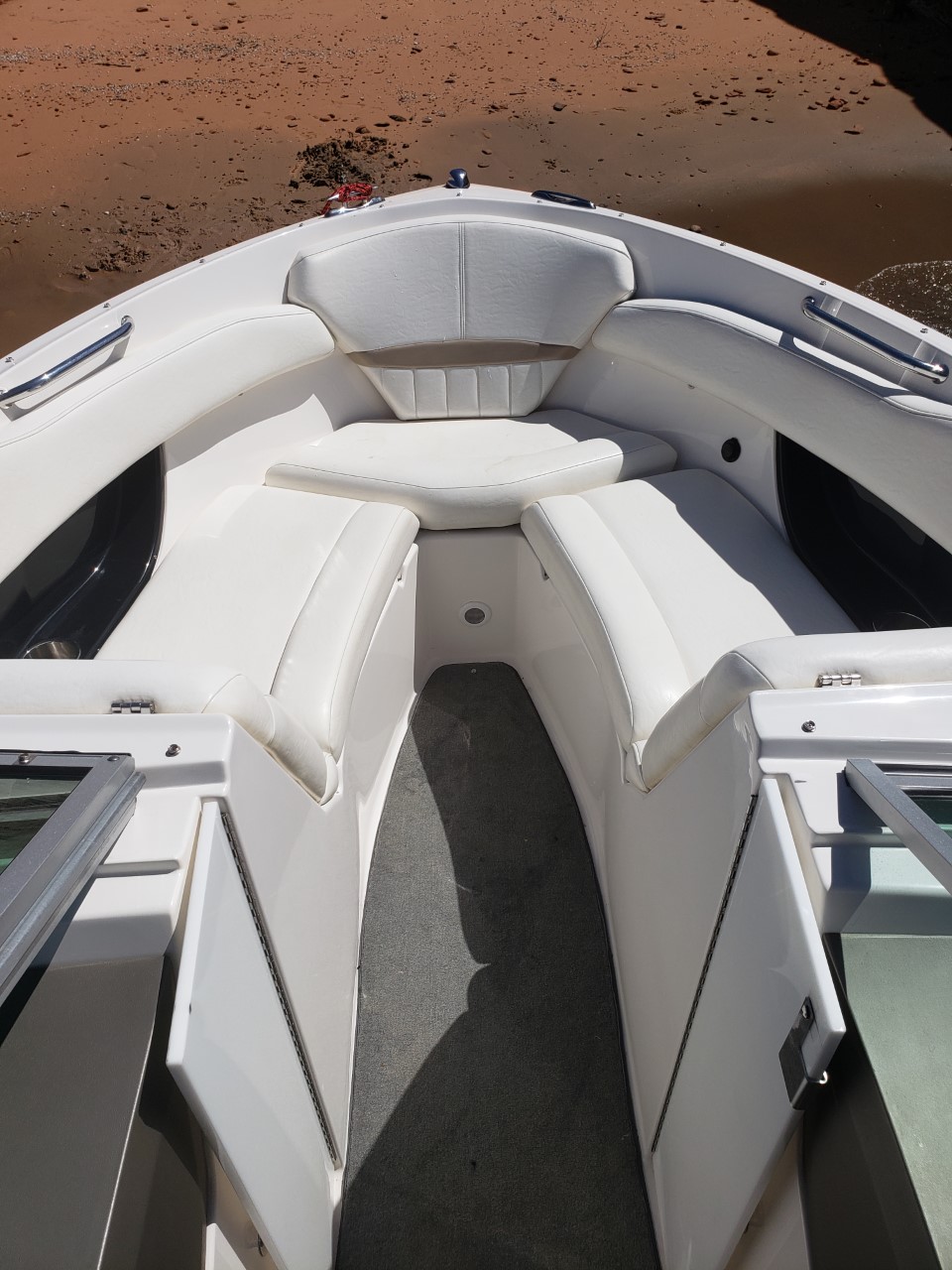 $459/Day            $2,754/Weekly
Looking for a nice boat for a larger group? The perfect boat for wakeboarding or water skiing.  Our 2007 Regal 2200 will seat up to 8 people or a weight capacity of 1,960lbs.  This is the Coast Guard guideline and includes people and gear.
It features a wakeboard tower, bimini shade, transom shower,and Bluetooth stereo.
It has a fuel injected Mercruiser 350 Mag 300hp and a 54 gallon fuel tank. This boat will burn approximately 8 gallons per hour depending on the water conditions and how many people are on the boat. 
This boat weighs approximately 3,700lbs dry. Please make sure your tow vehicle has a tow rating of at least 8,000 lbs. You will also need a 2" tow ball. If you do not have one, we can provide you one. Not sure if your vehicle will work? Please call us at (435)675-5844
*Prices do not include damage deposit of $500 and sales tax of 7.1%