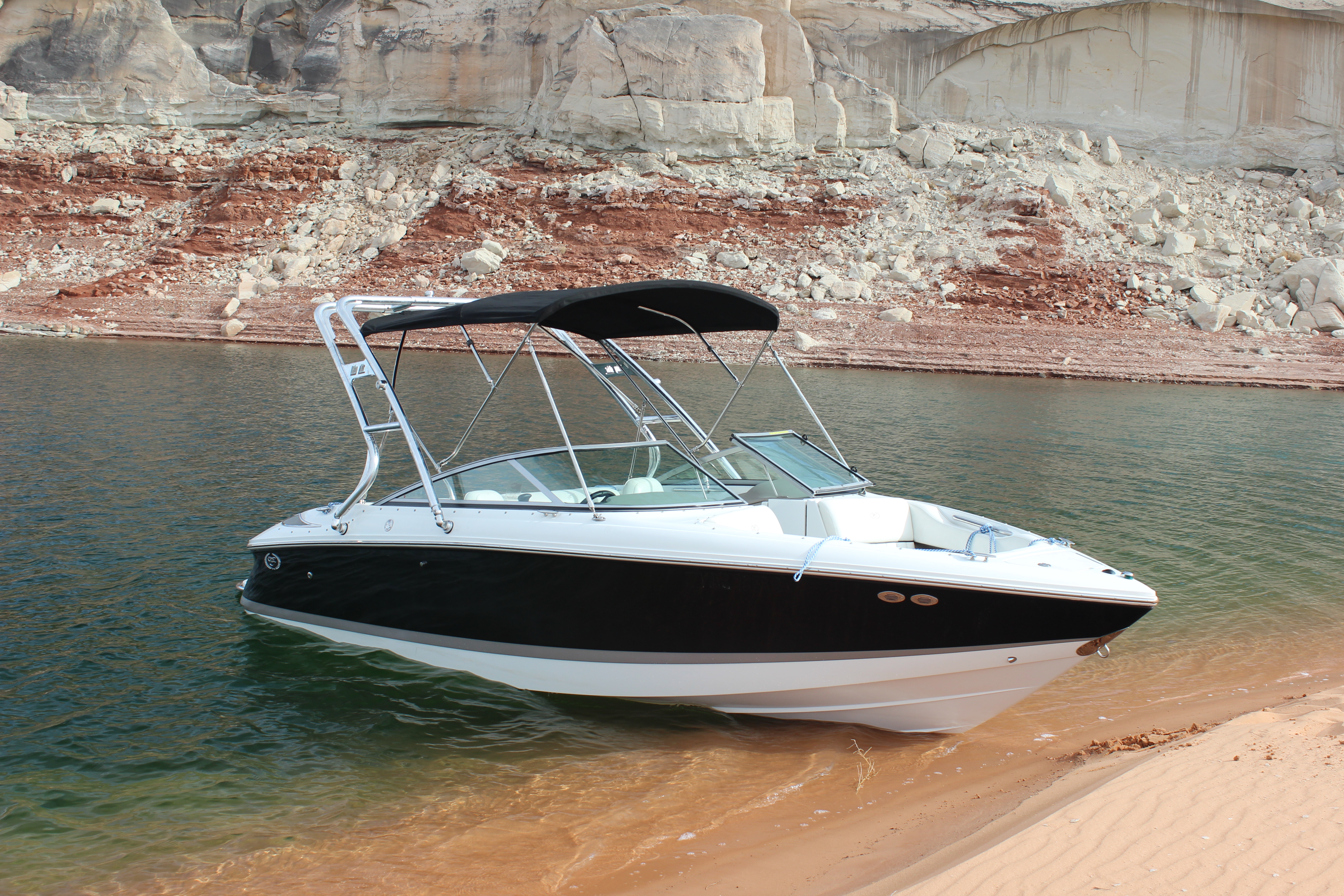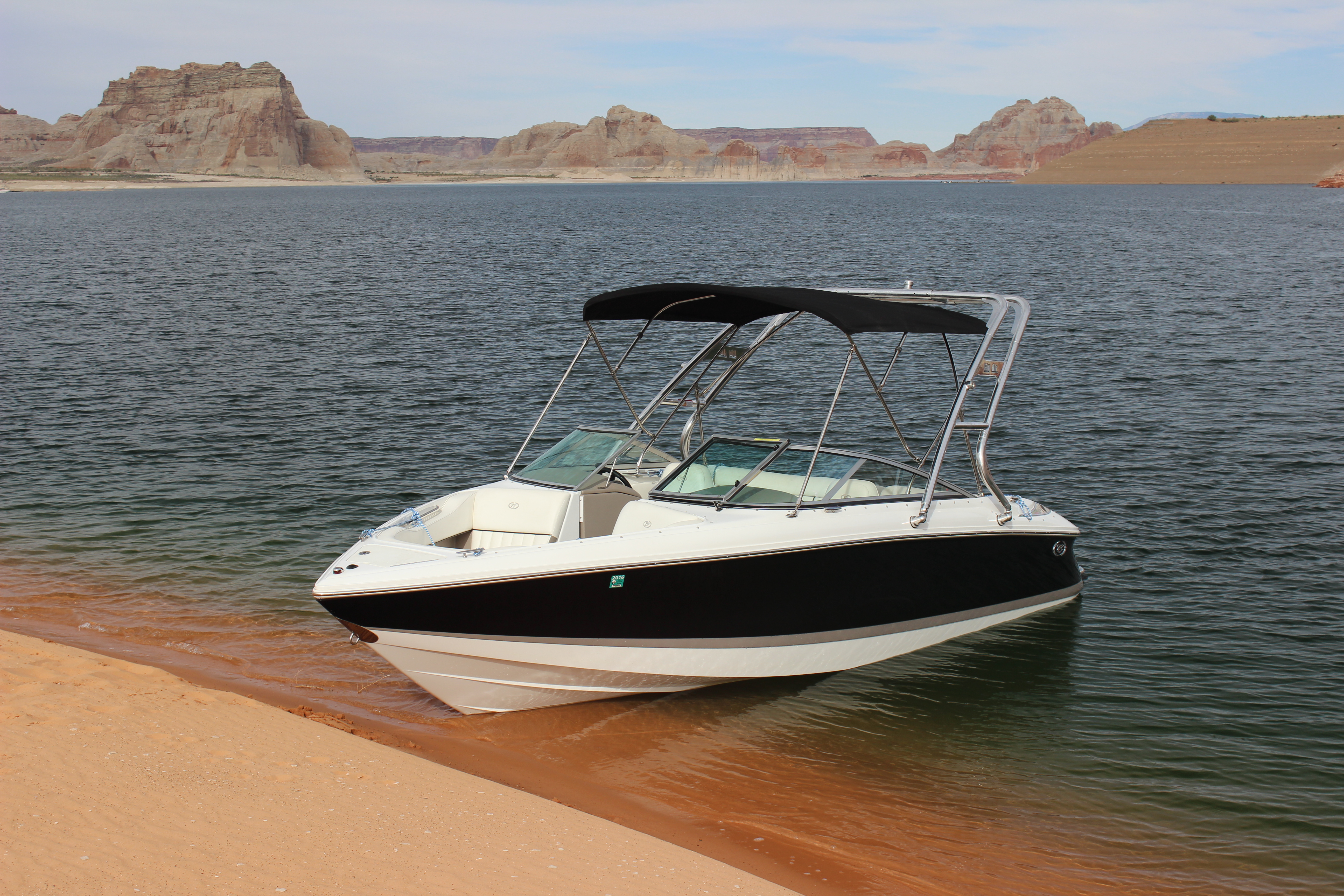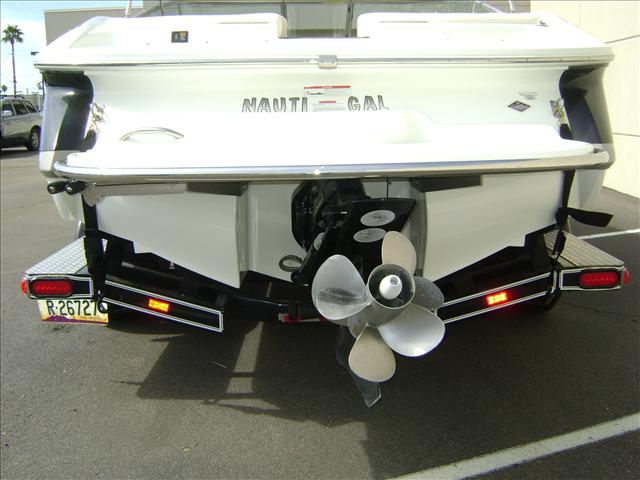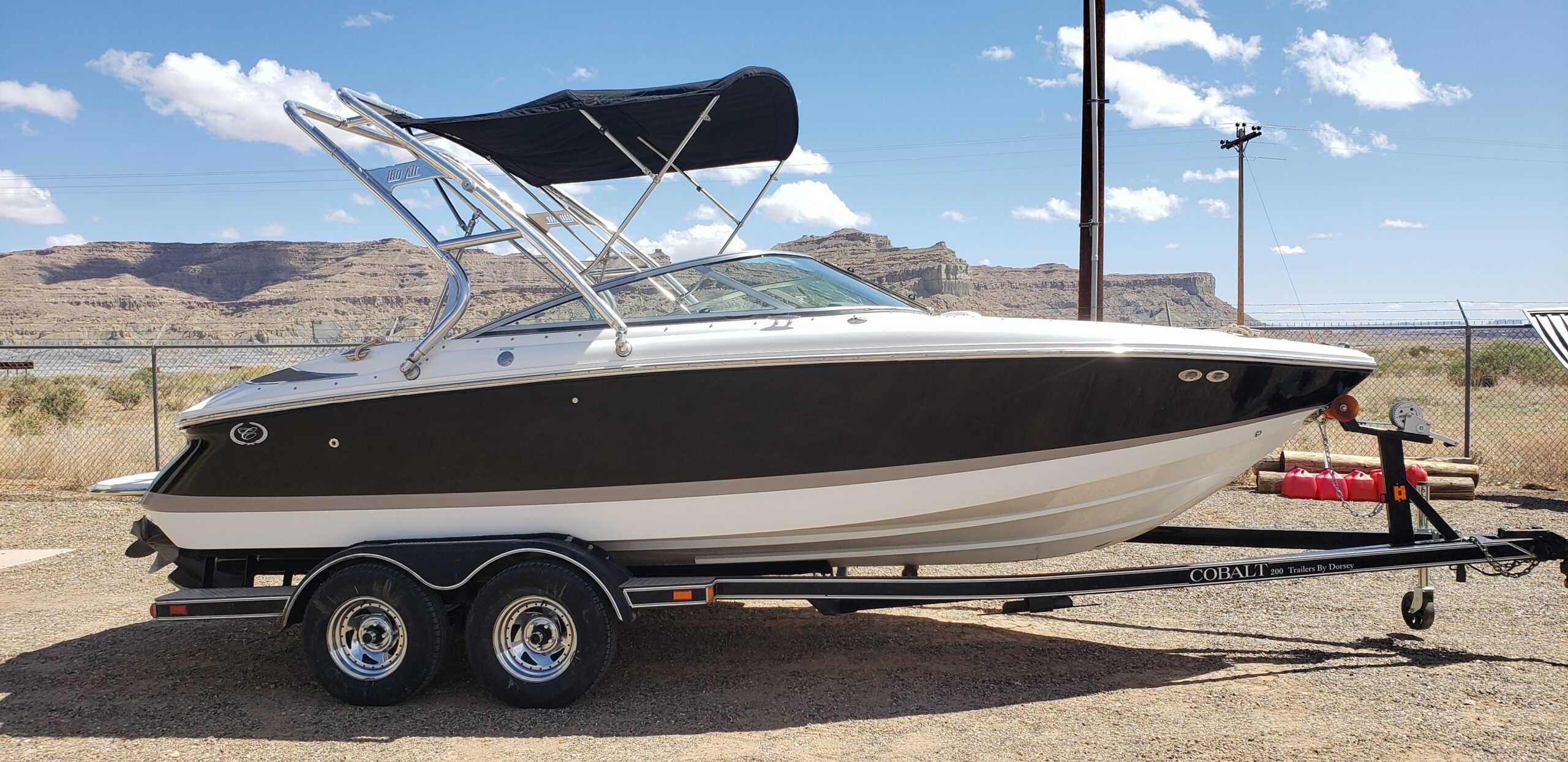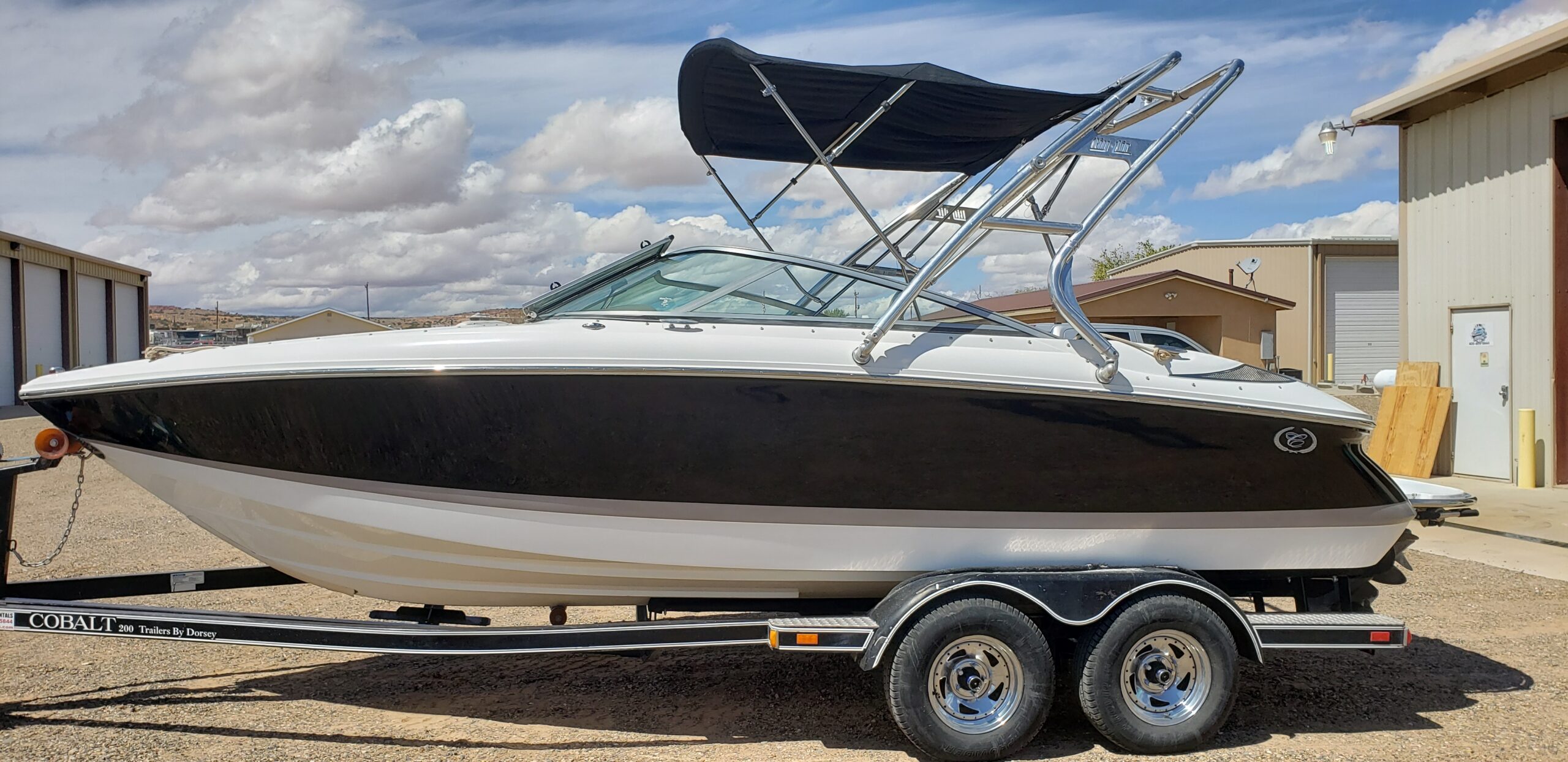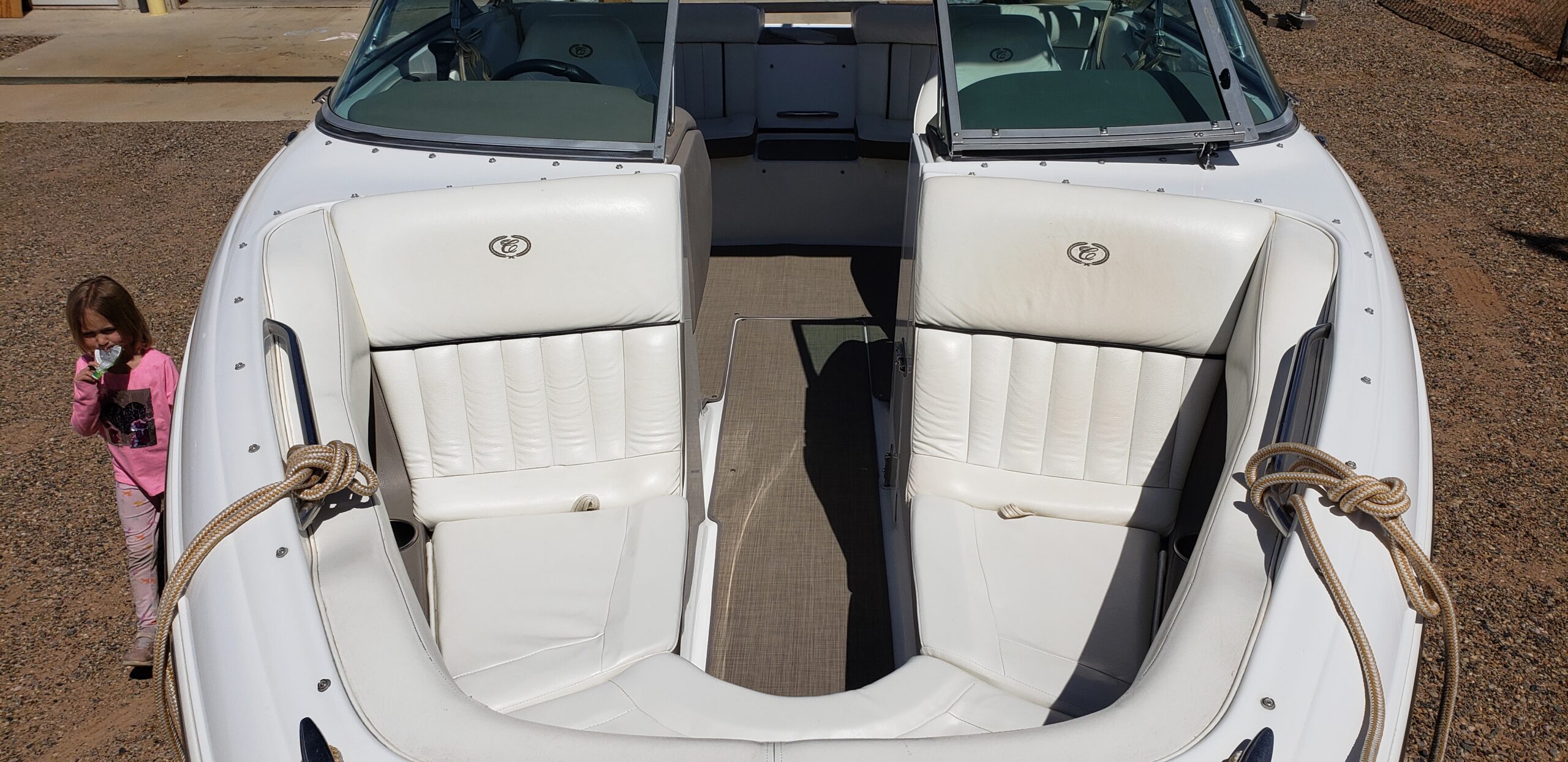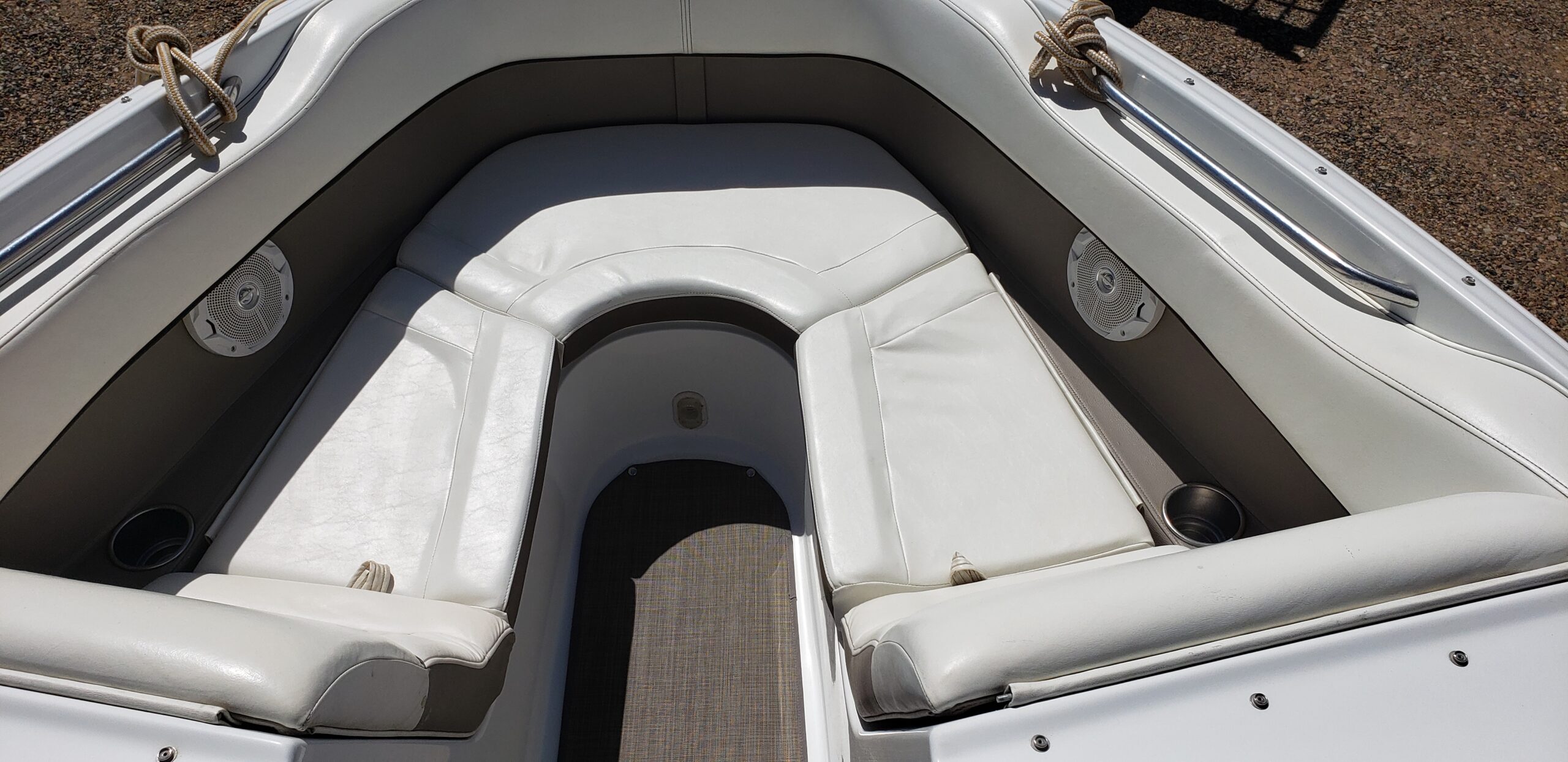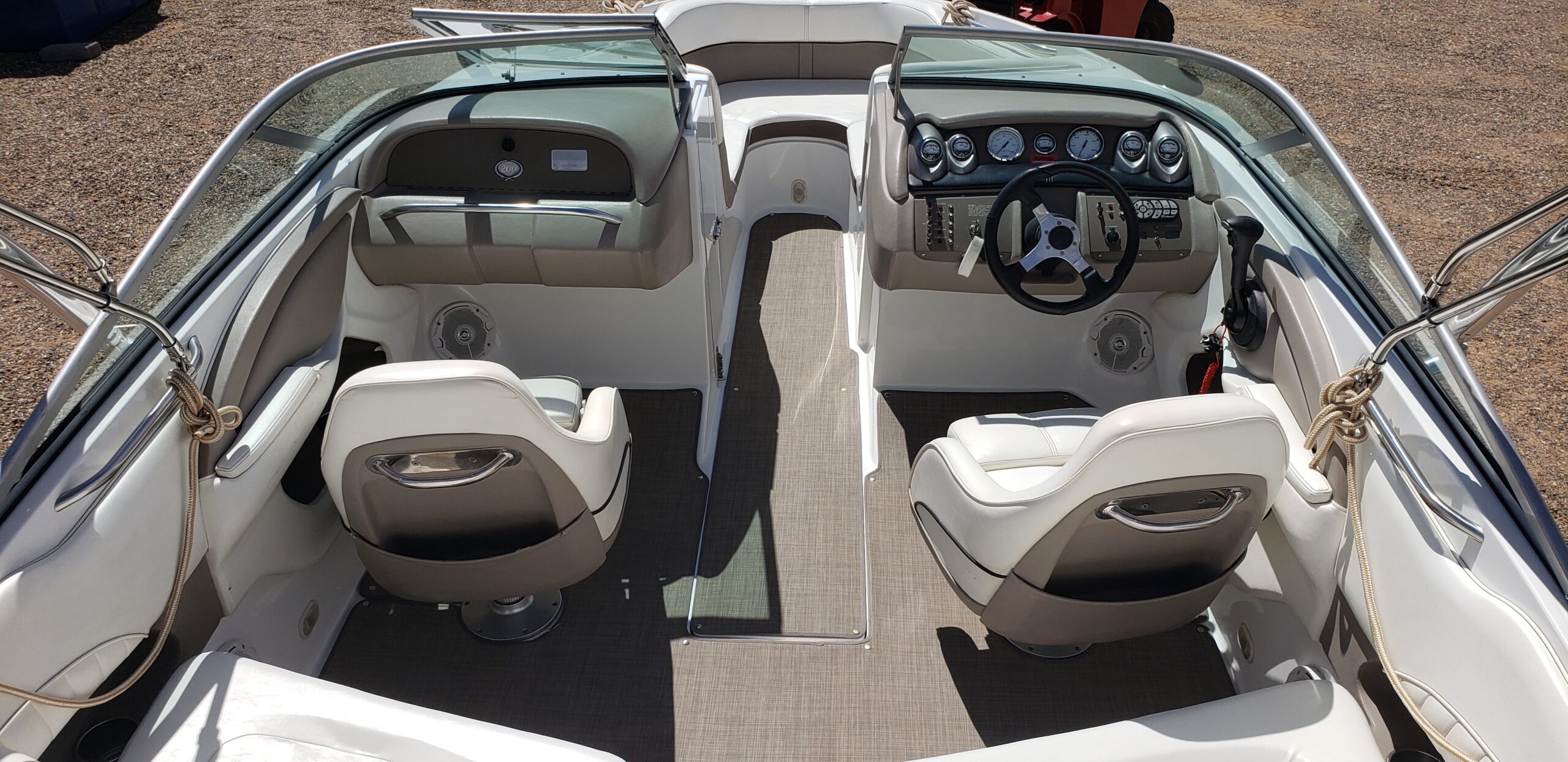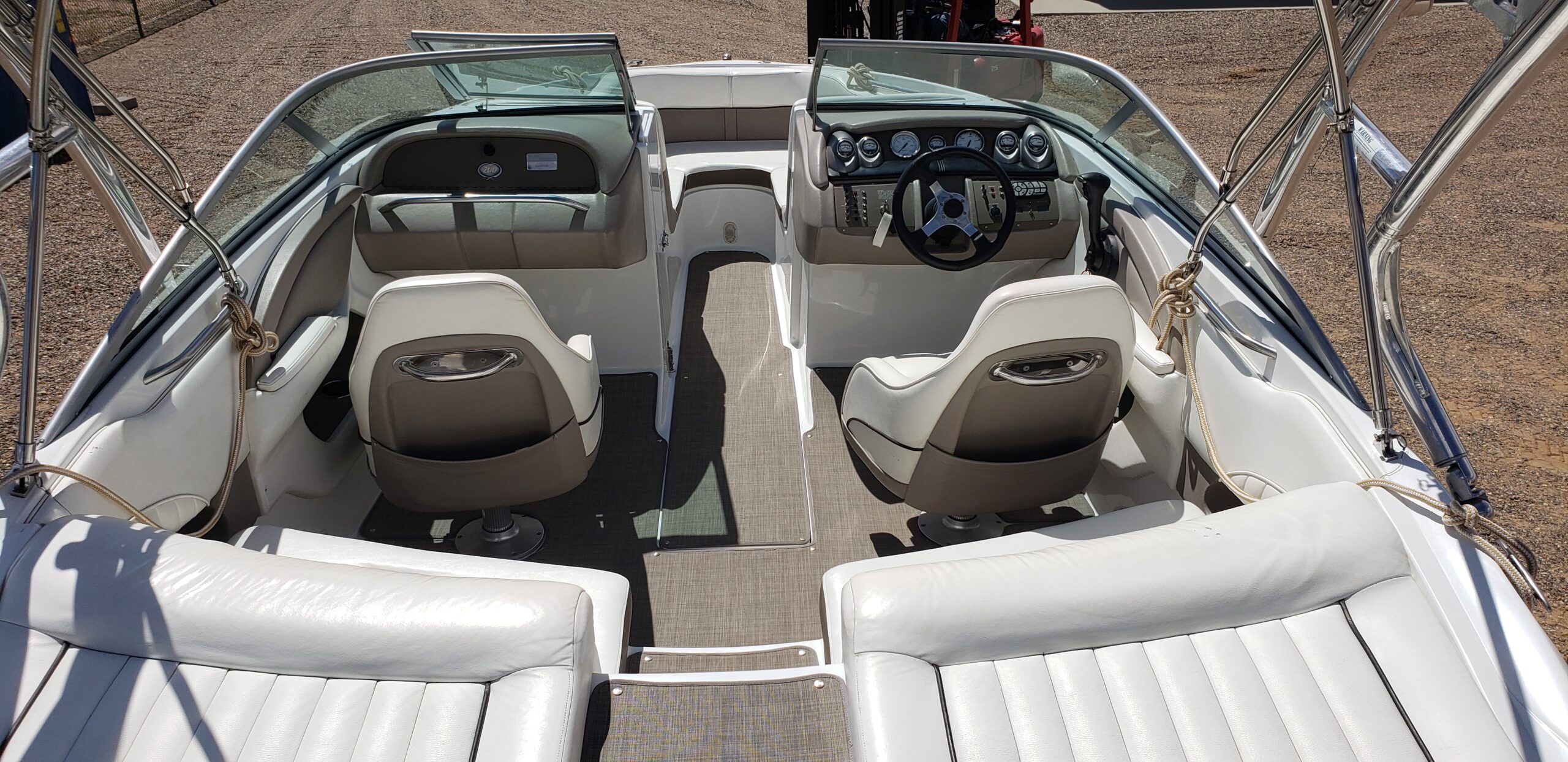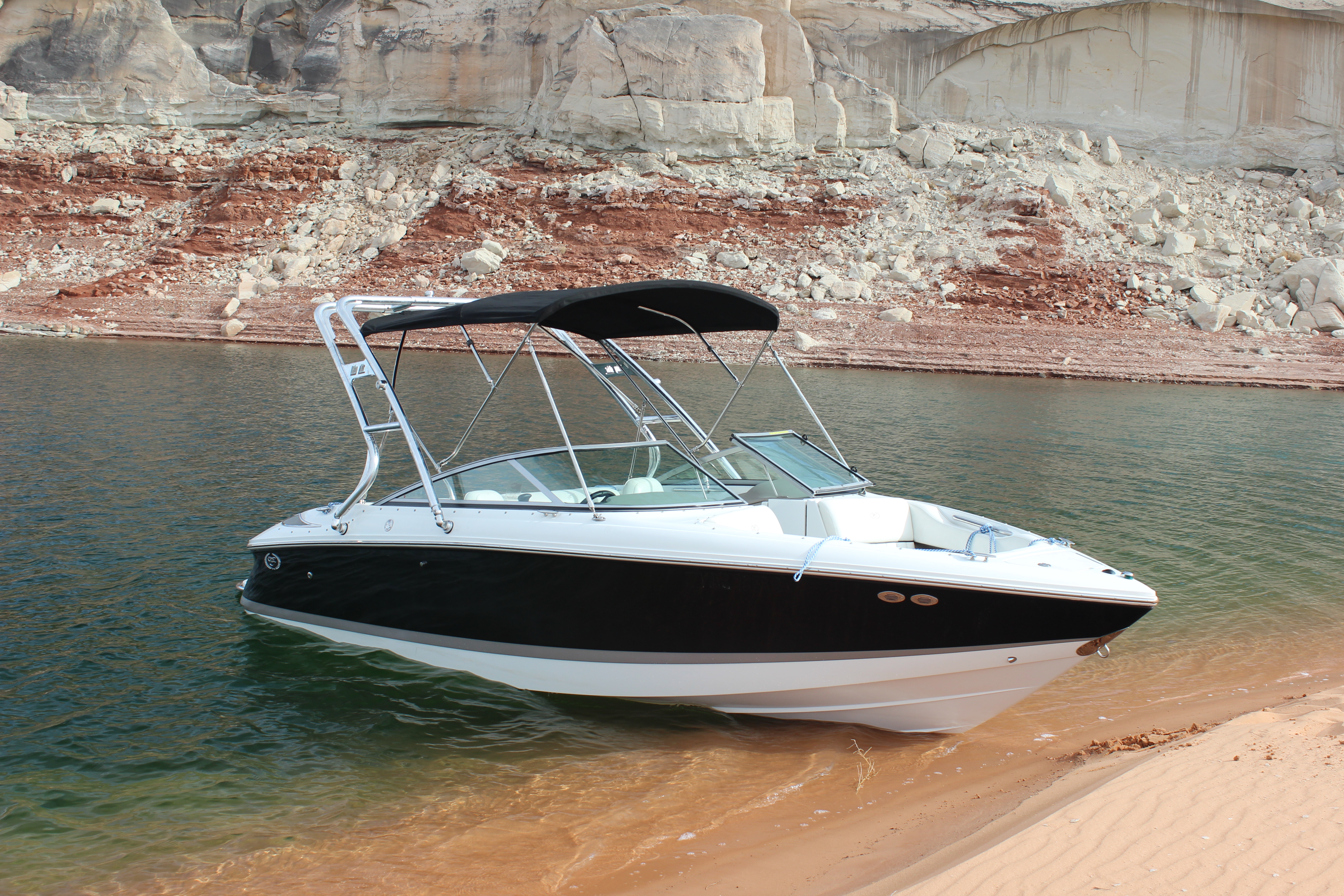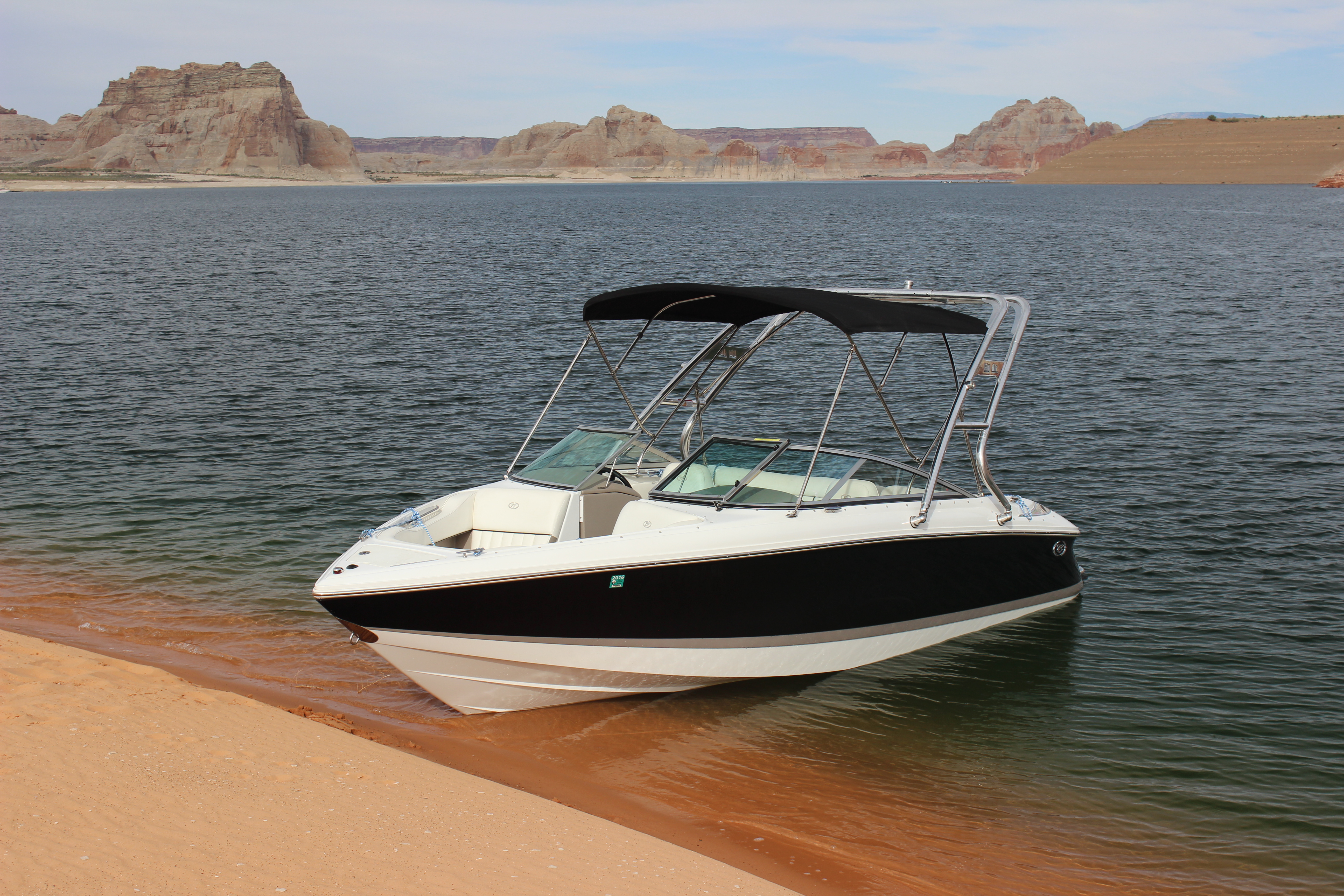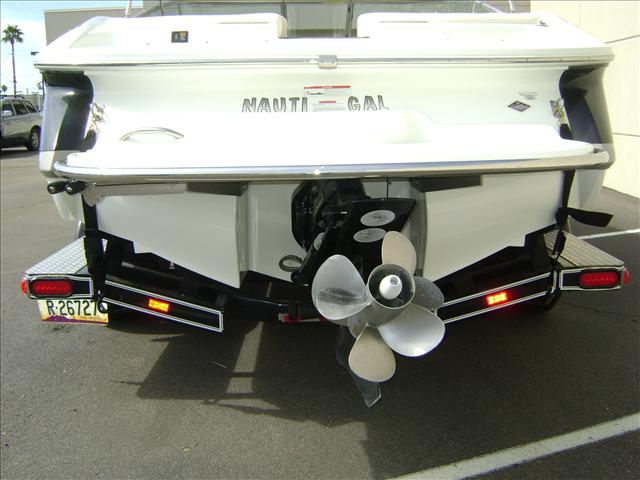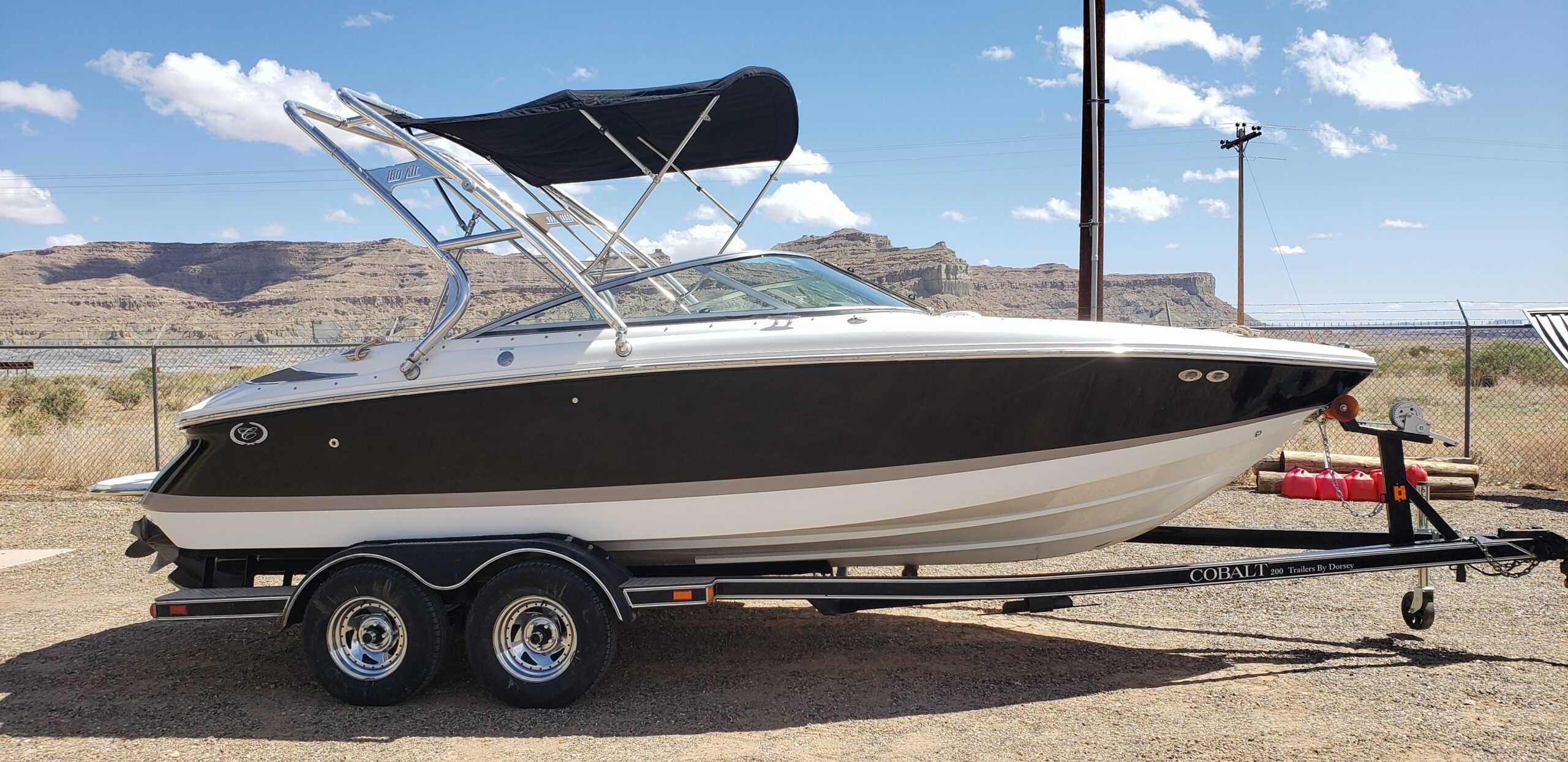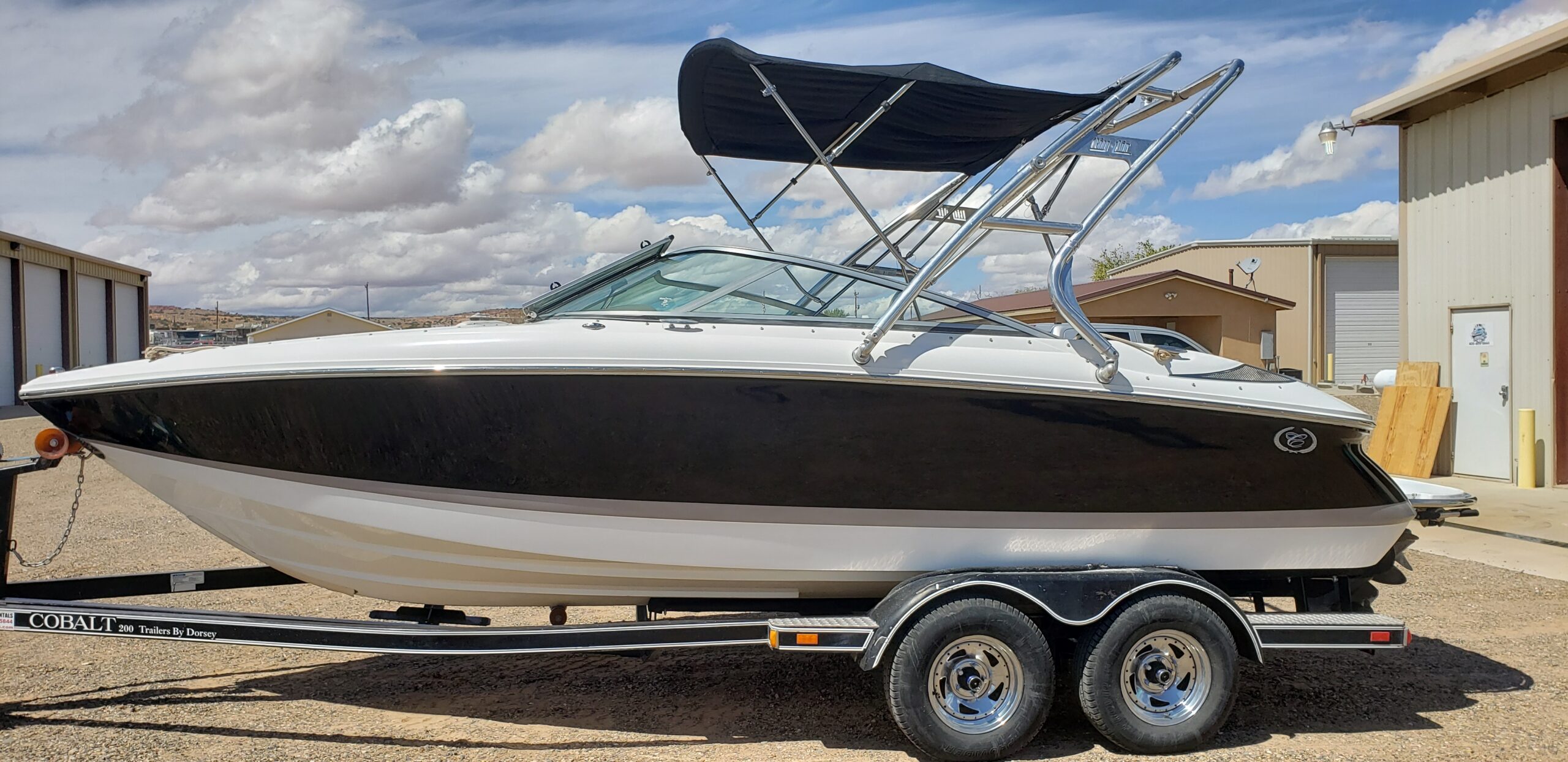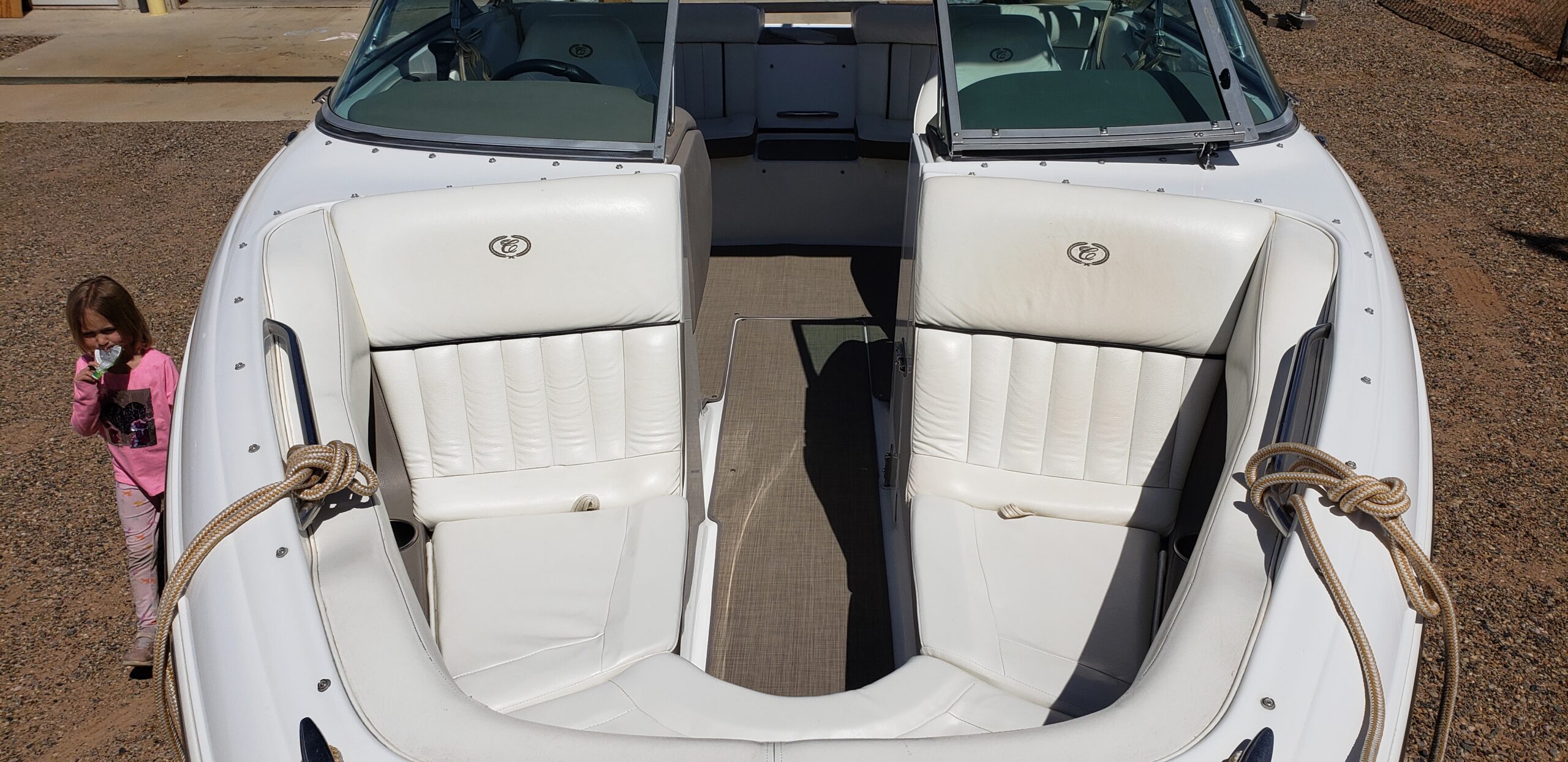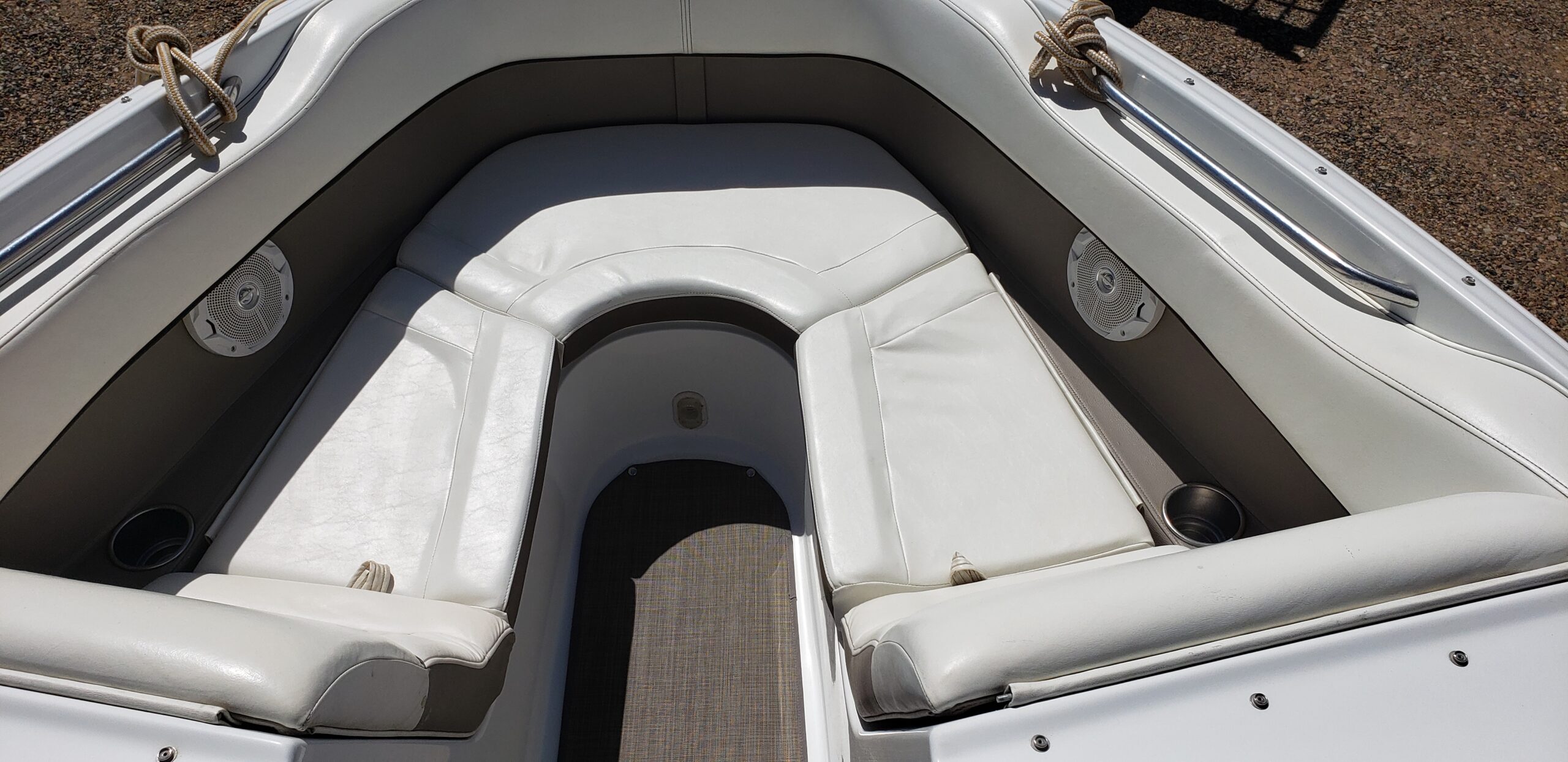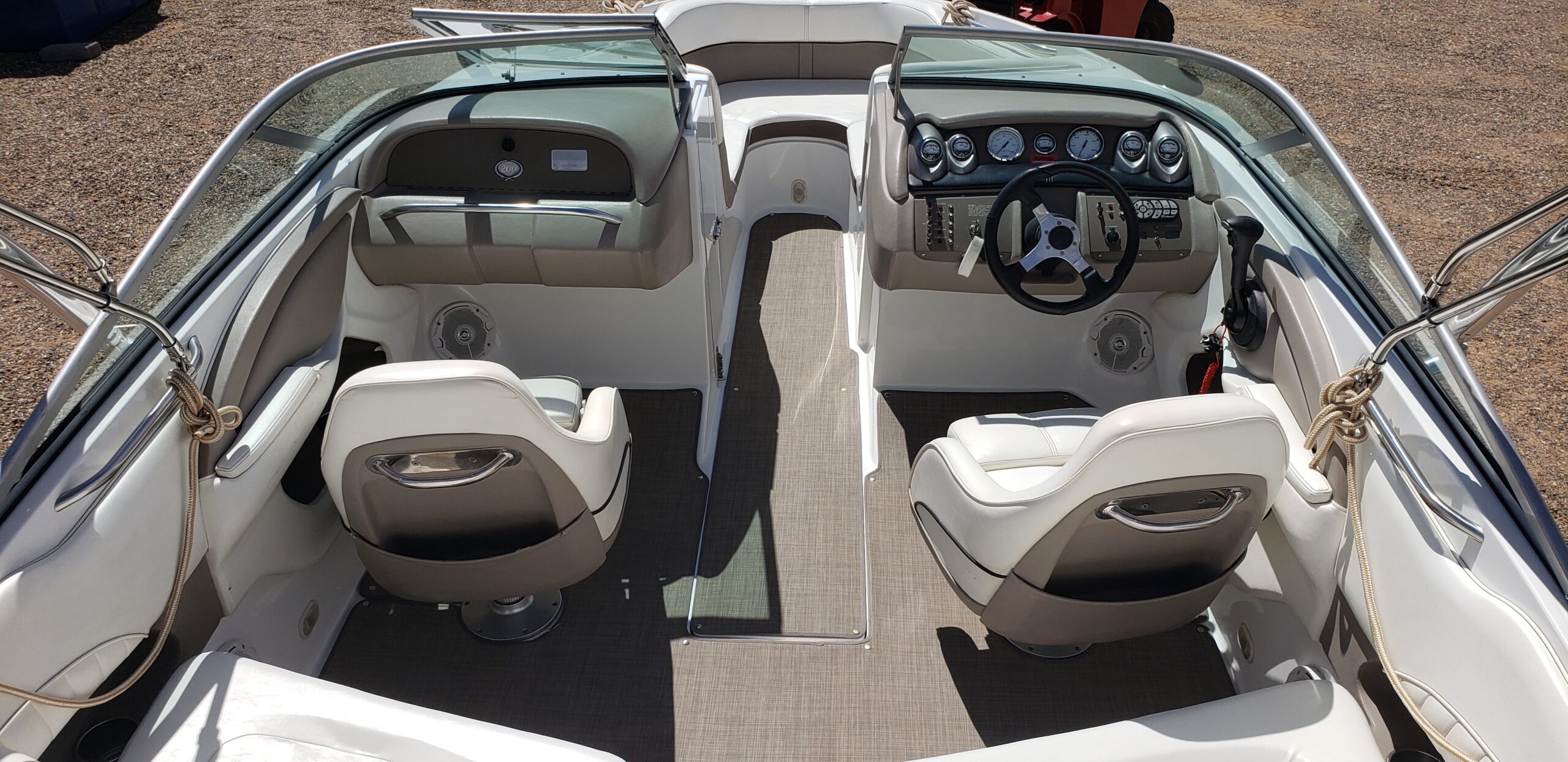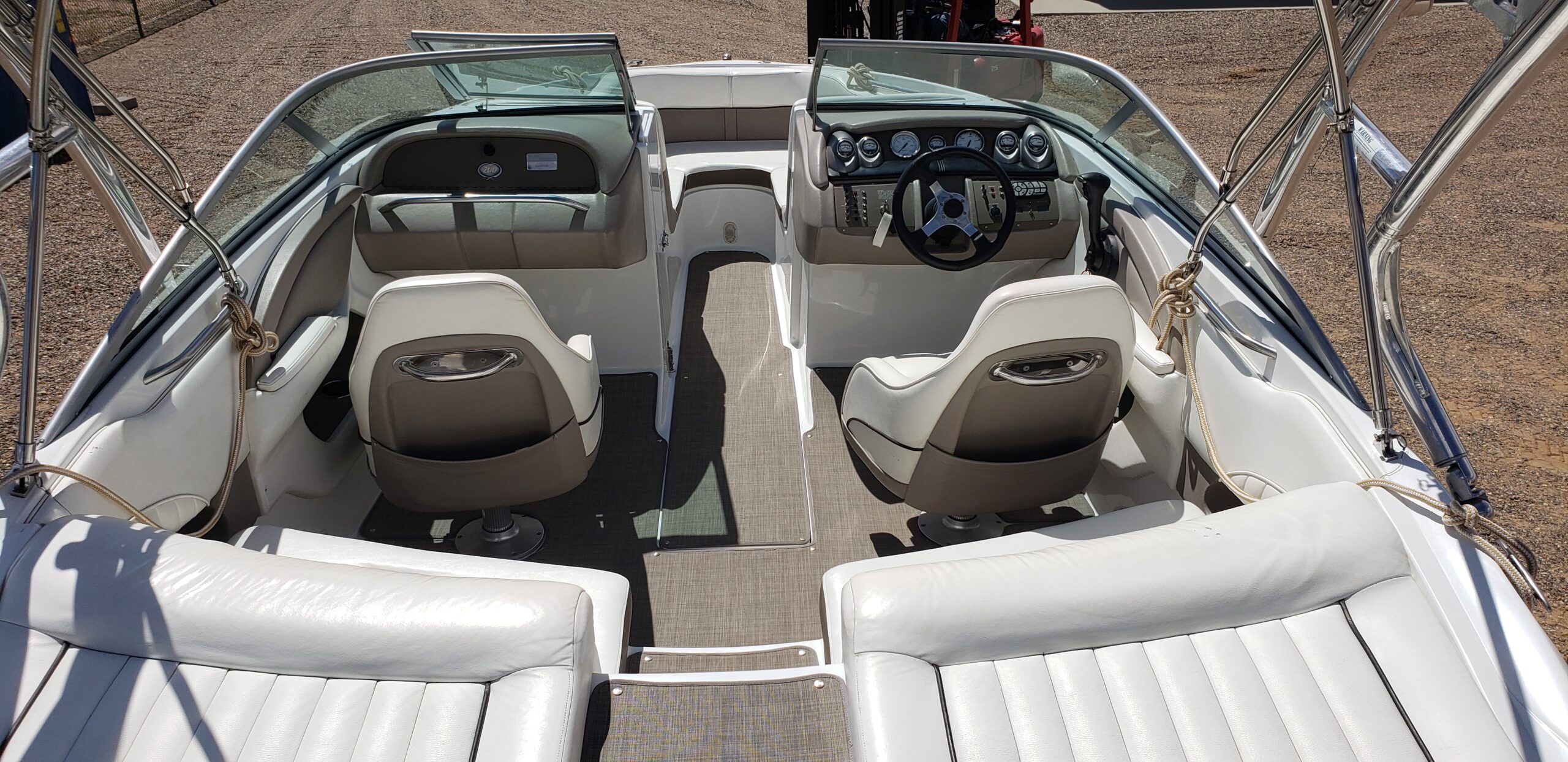 $429/Day*        $2,574/Weekly*
Our 2006 Cobalt 200 features a wakeboard tower and enough room for 7 people or a weight capacity of 1,650 lbs. This is the Coast Guard guideline and includes people and gear.
It has a 350 Mag MPI Bravo 3. It has a dual stainless steel prop and 300 hp. It has a 40 gallon fuel tank to keep you going all day long. Depending on how you run the boat, the water conditions, and how many people are on the boat, on average this boat will burn 6-8 gallons per hour.
This boat is has a wakeboard tower, bimini shade, and Bluetooth stereo making it great for wakeboarding, skiing, tubing, and sightseeing. It is a great tag-along if you have a houseboat.
This boat weighs approximately 5,500 lbs dry. Please make sure your tow vehicle has a tow rating of at least 8,000 lbs. You will also need a 2" tow ball. If you do not have one, we can provide you with one.Not sure if your vehicle will work? Please call us (435)675-5844.
*Prices do not include damage deposit of $500 and sales tax of 7.1%