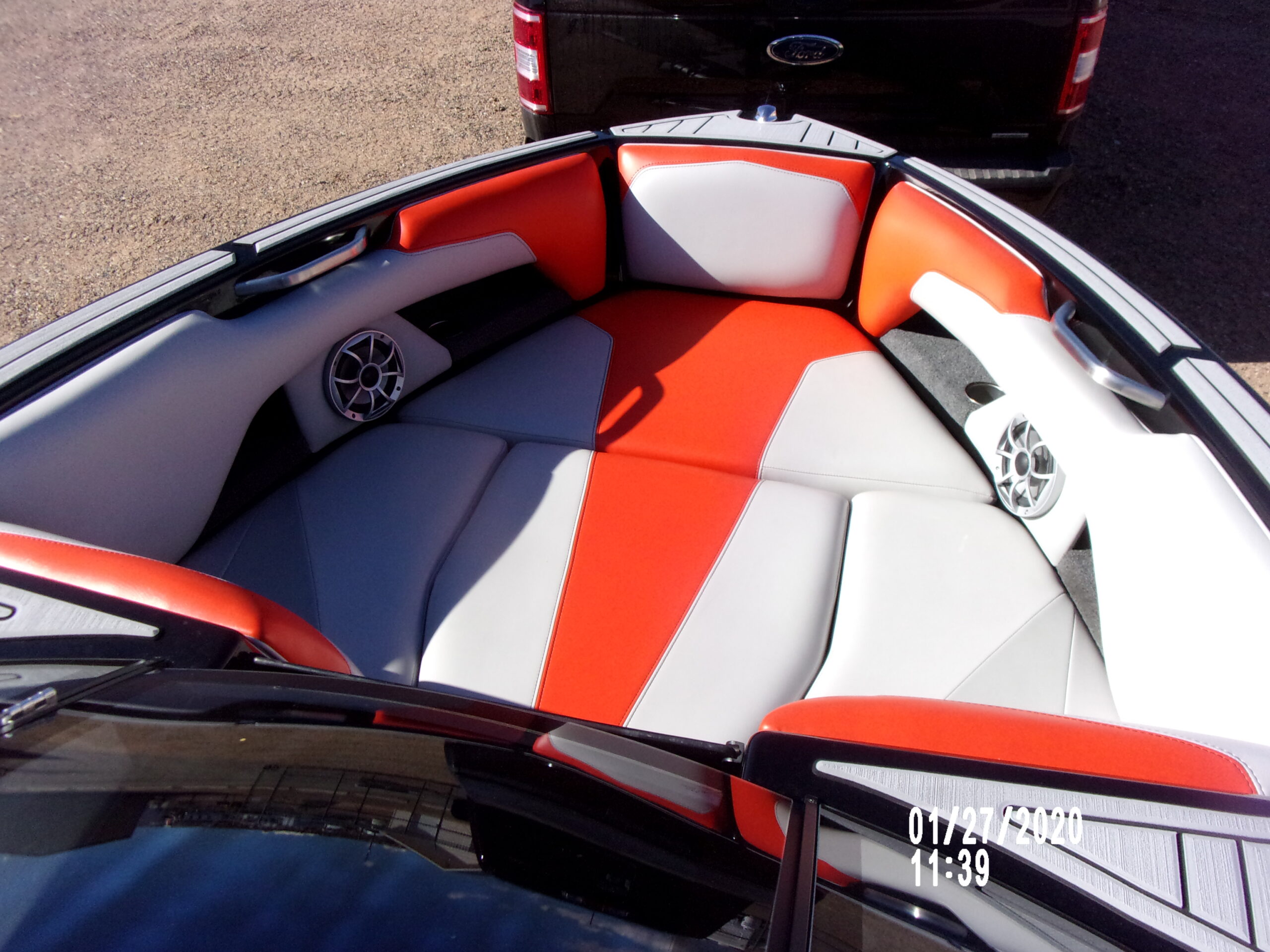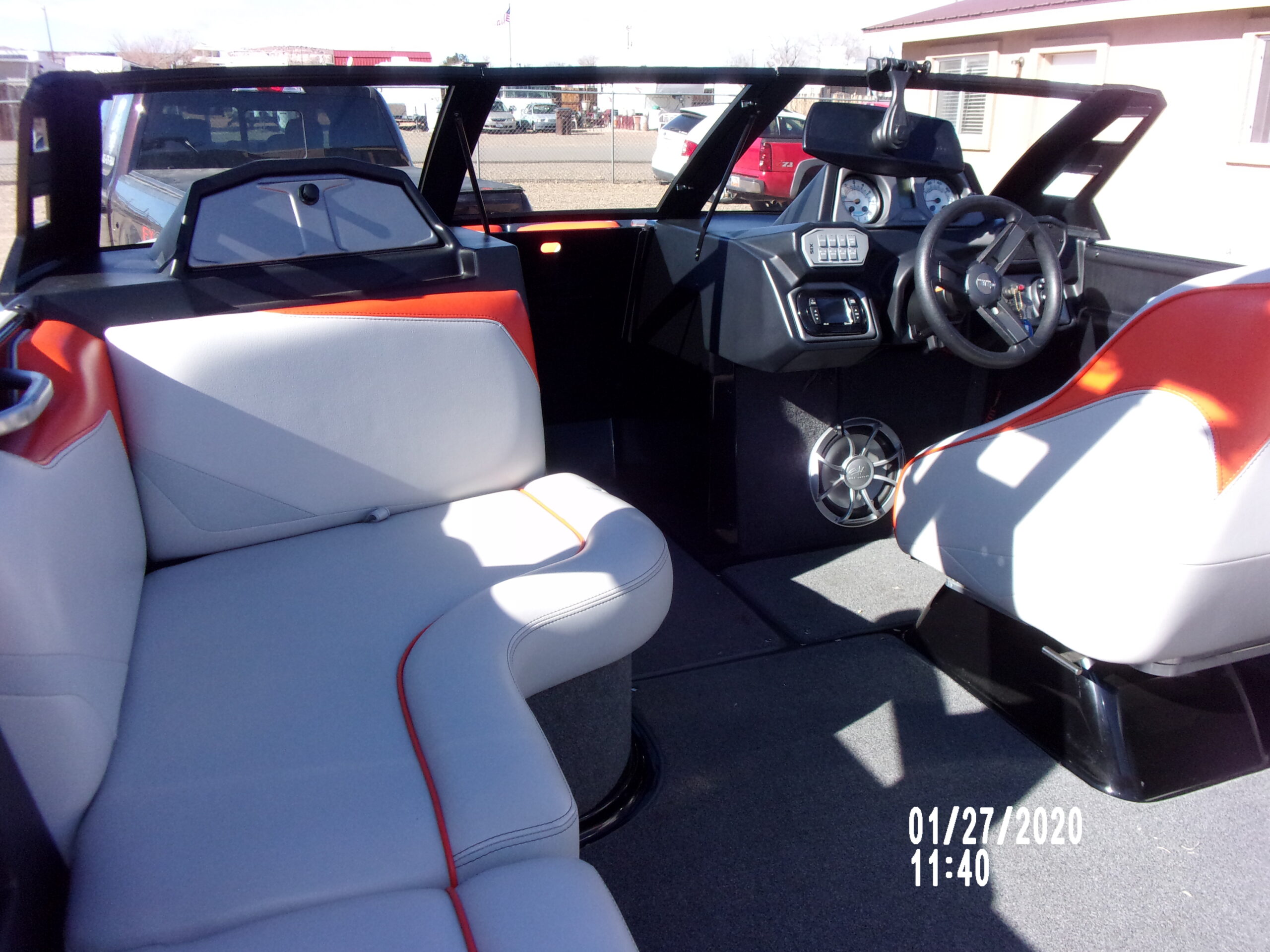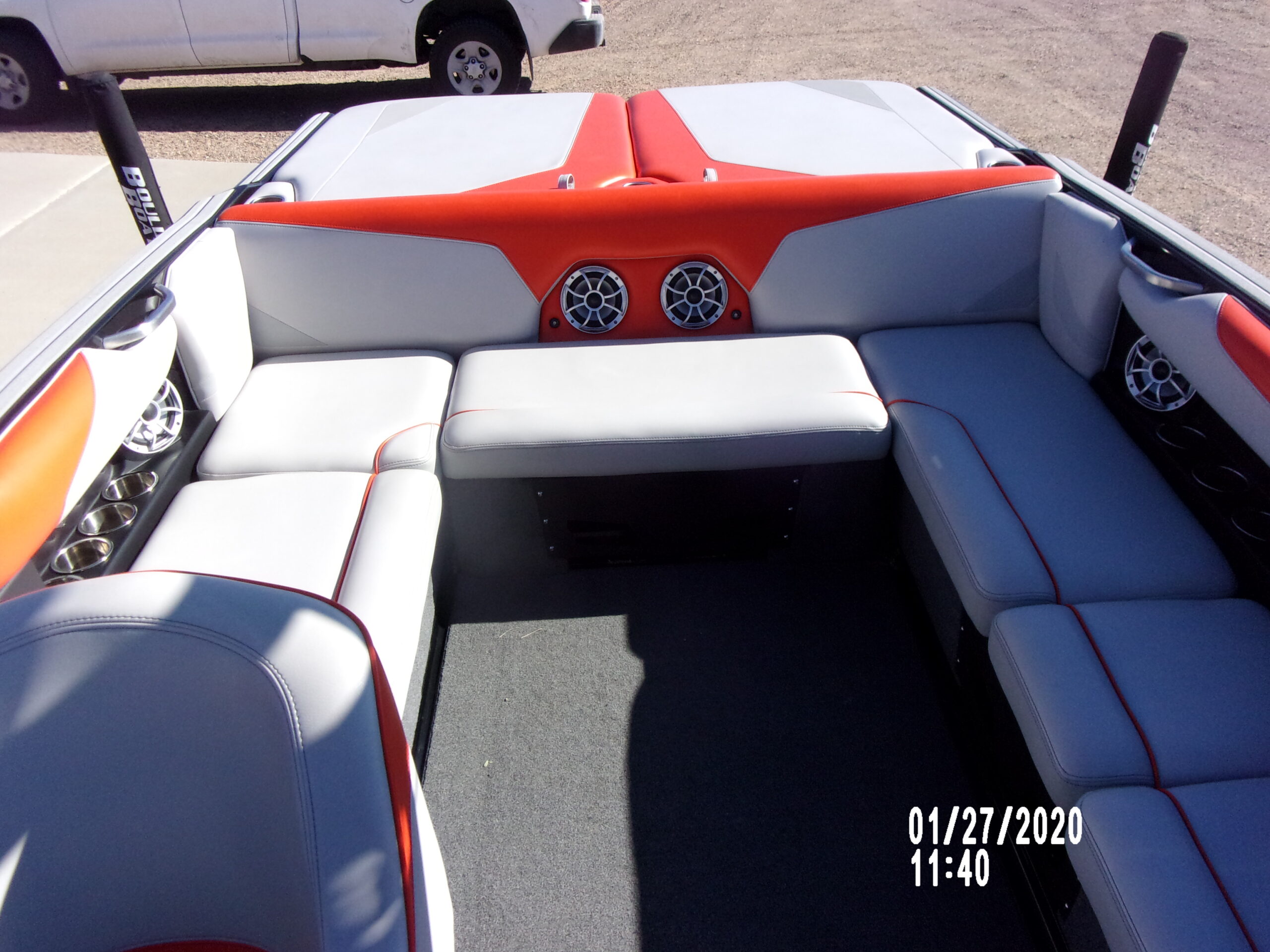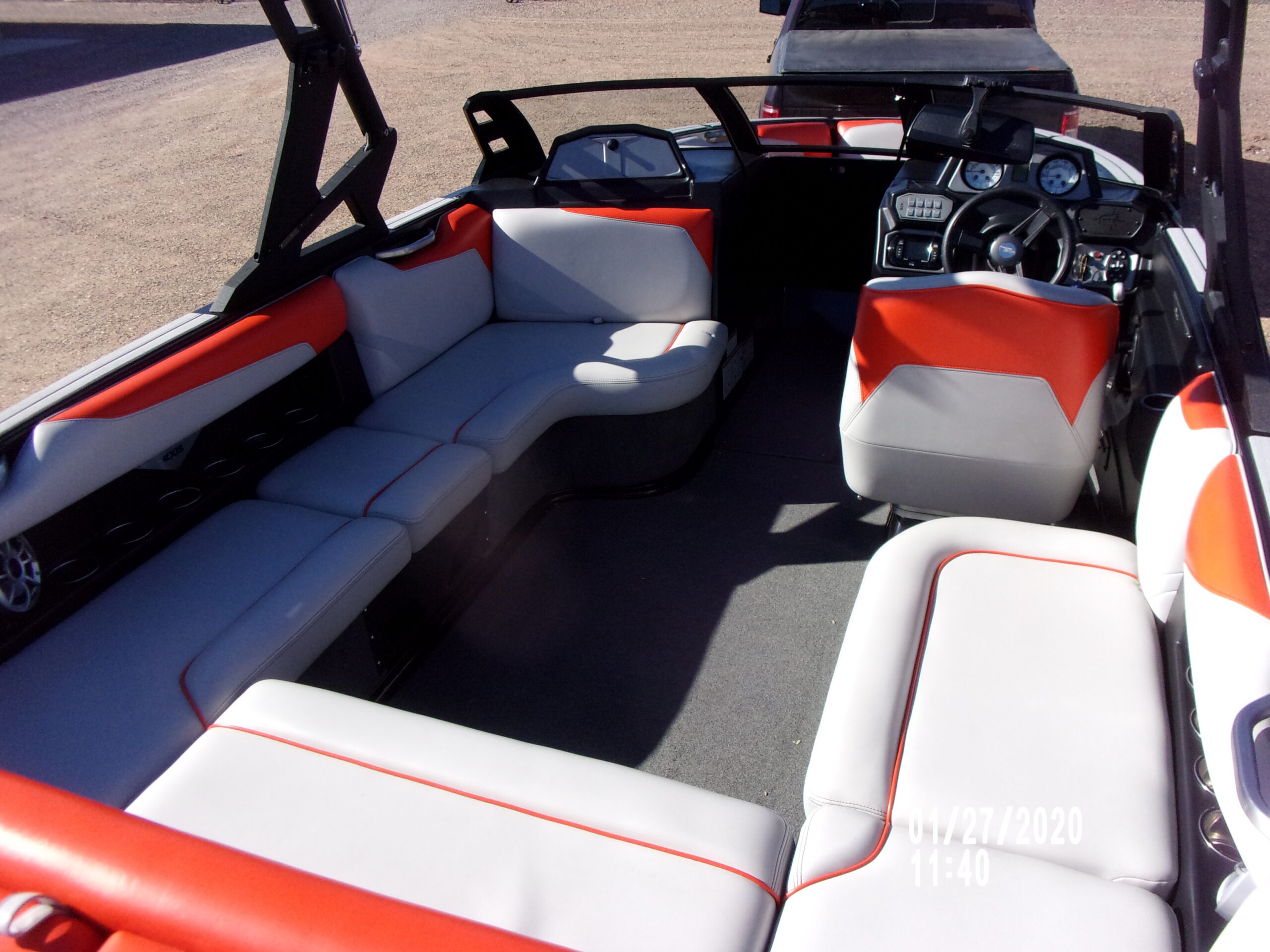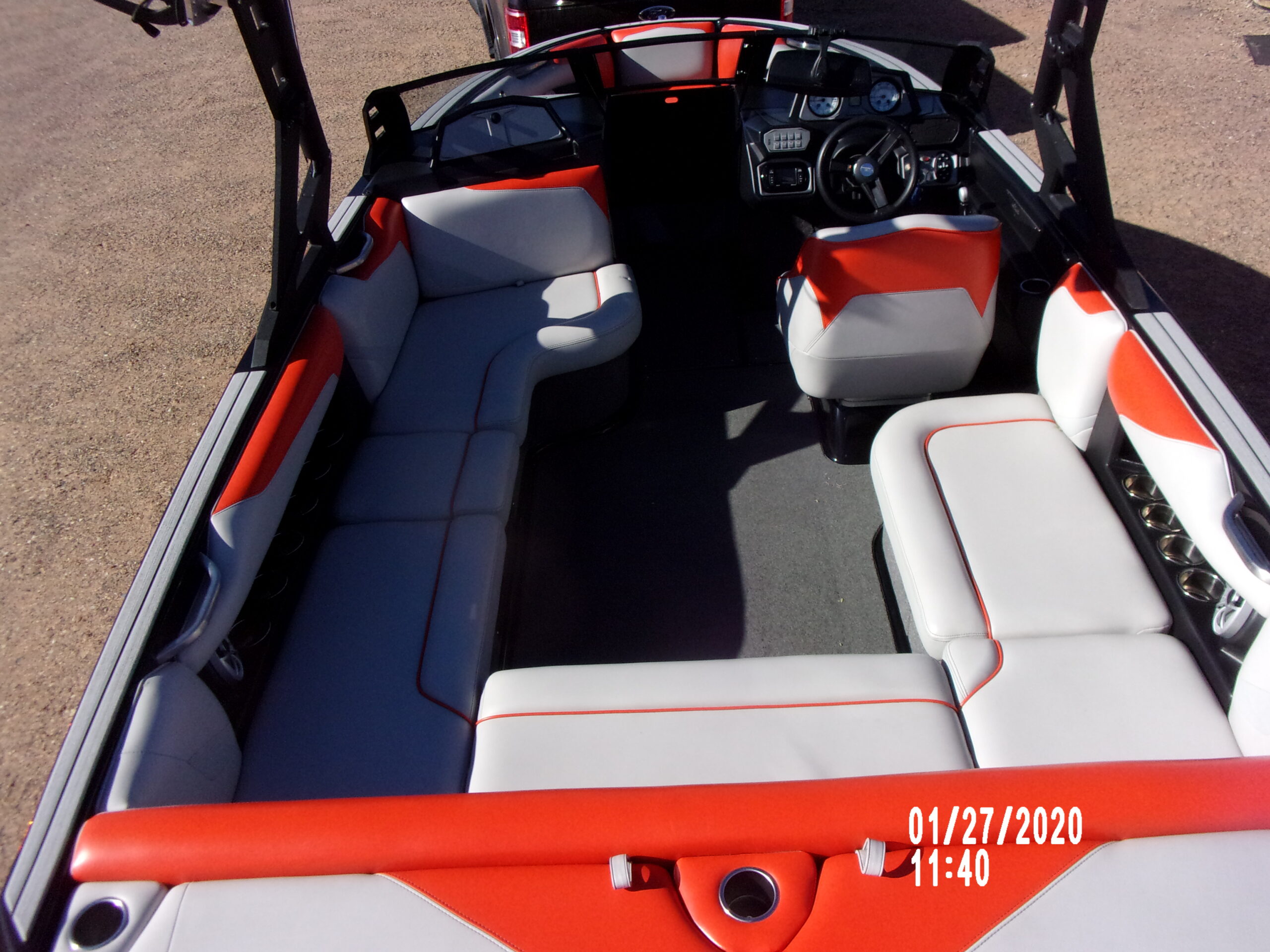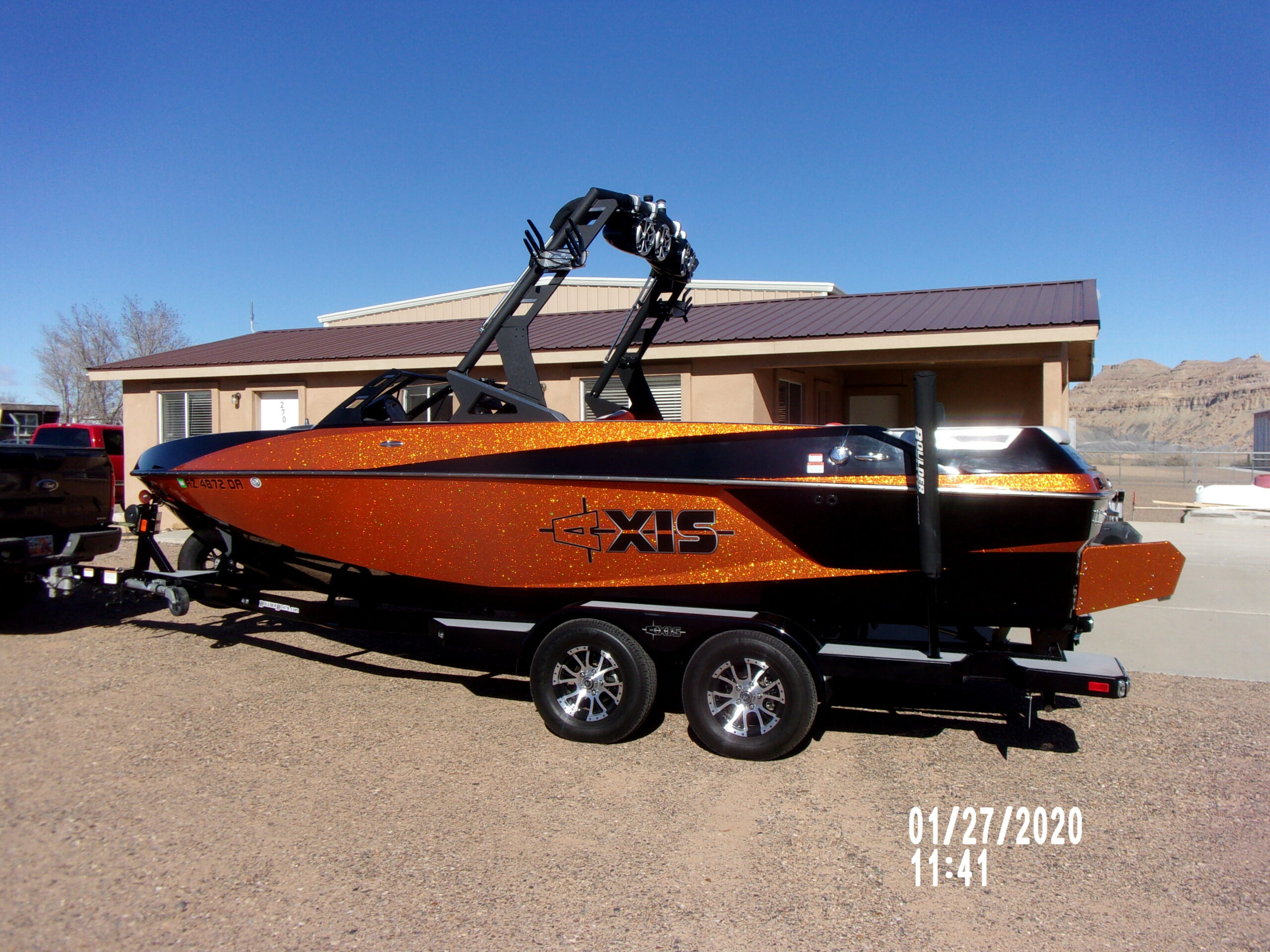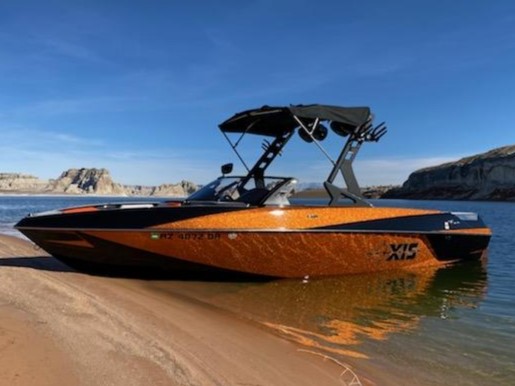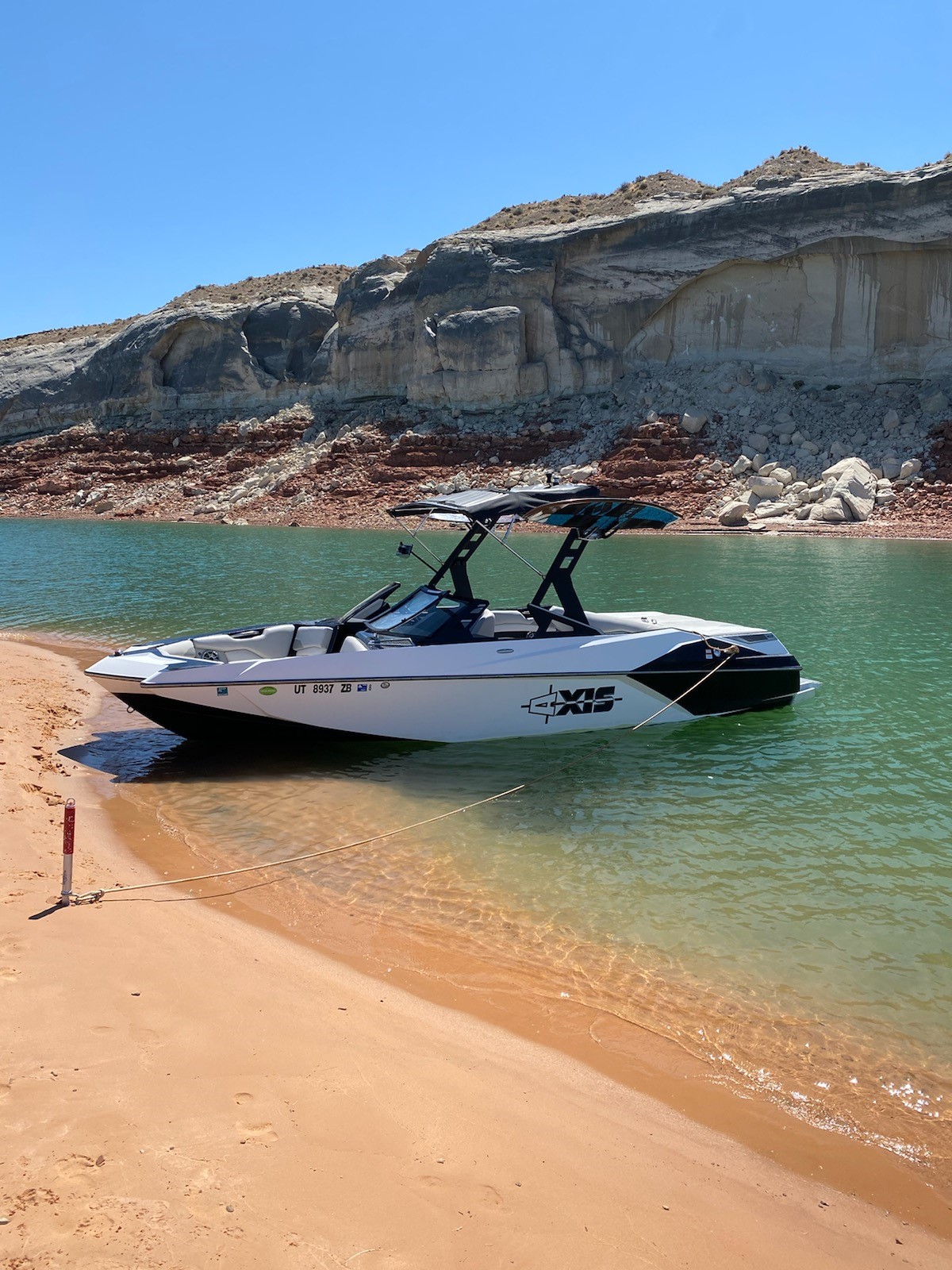 KODAK Digital Still Camera
KODAK Digital Still Camera
KODAK Digital Still Camera
KODAK Digital Still Camera
KODAK Digital Still Camera
KODAK Digital Still Camera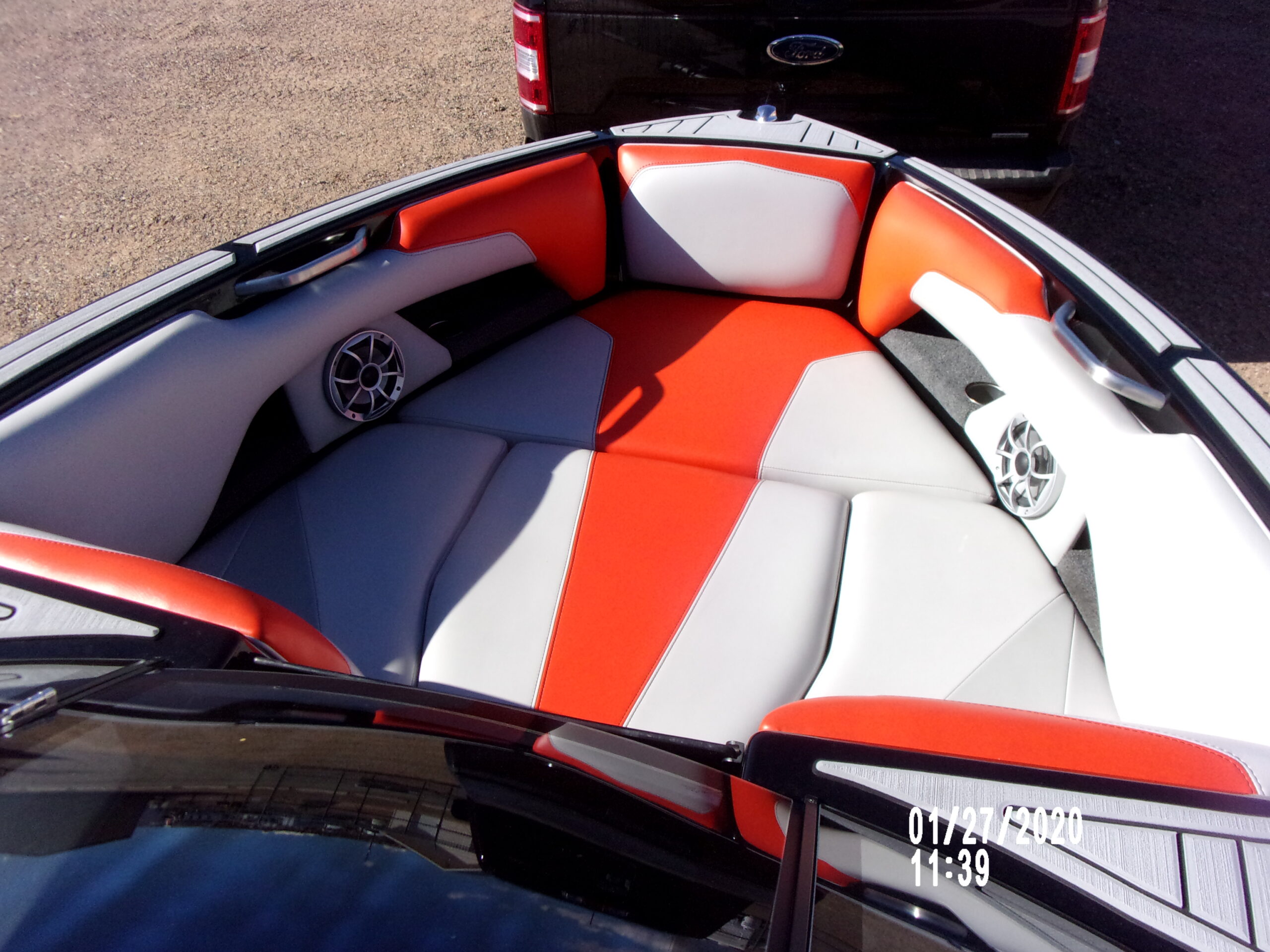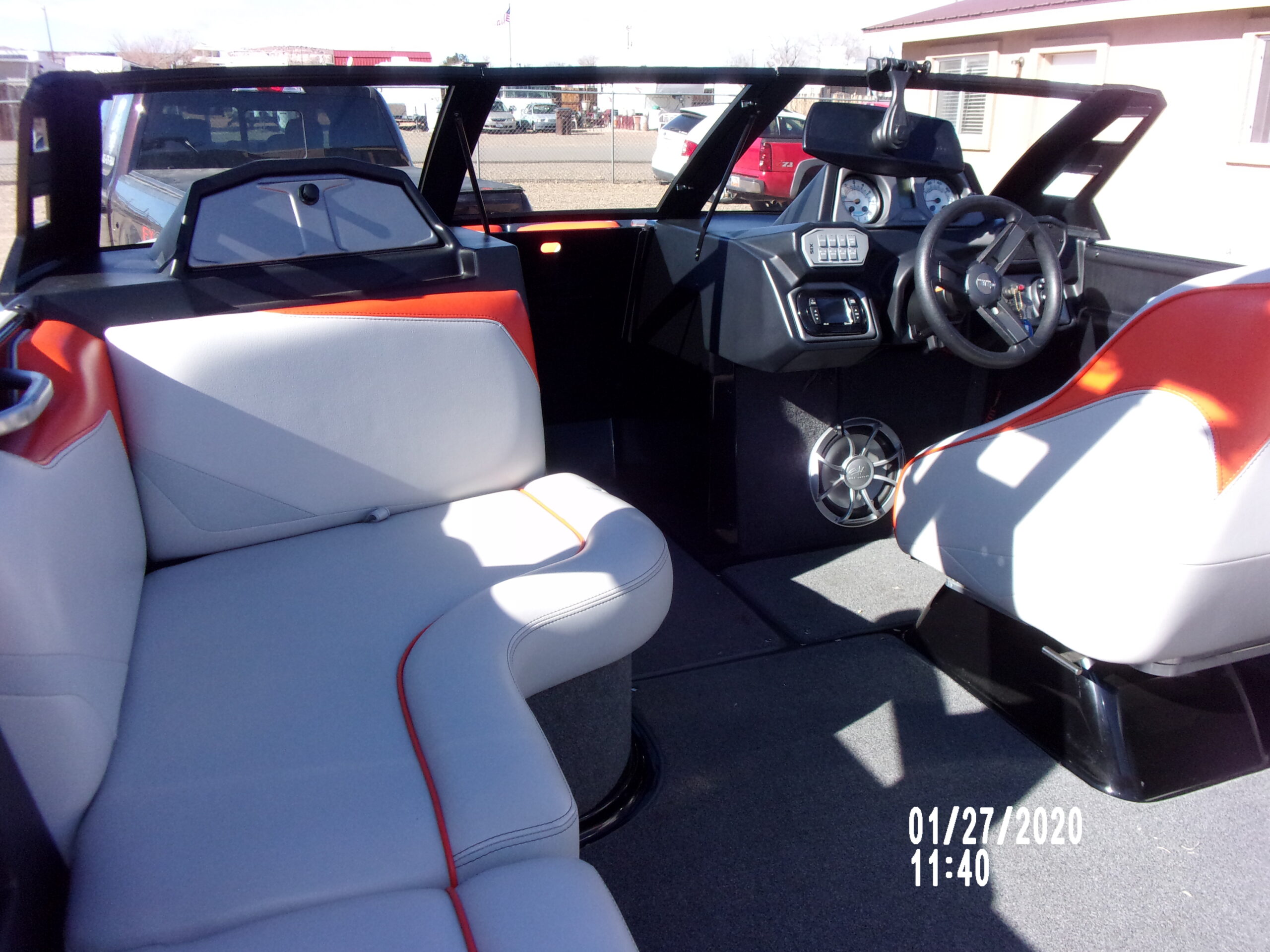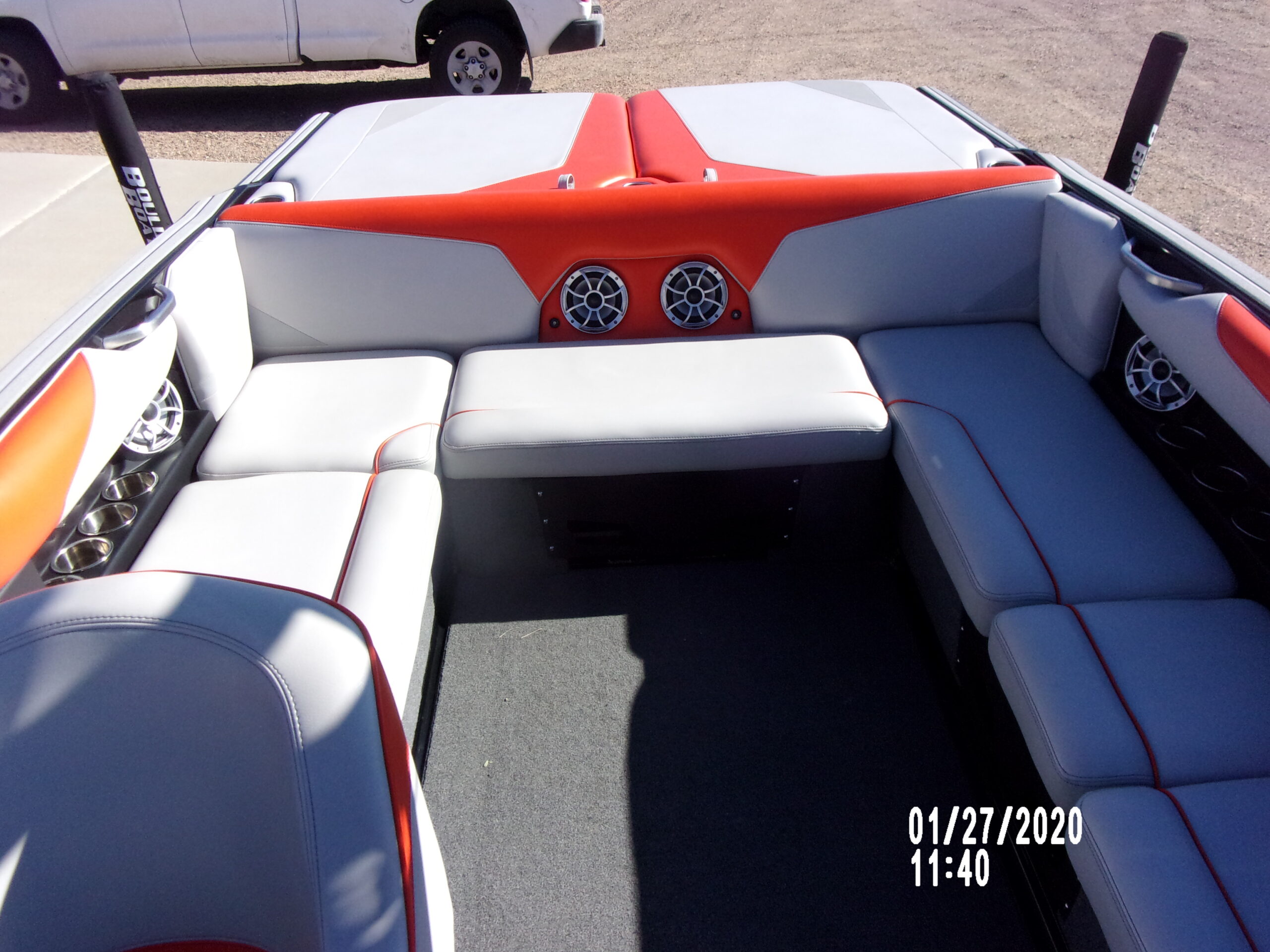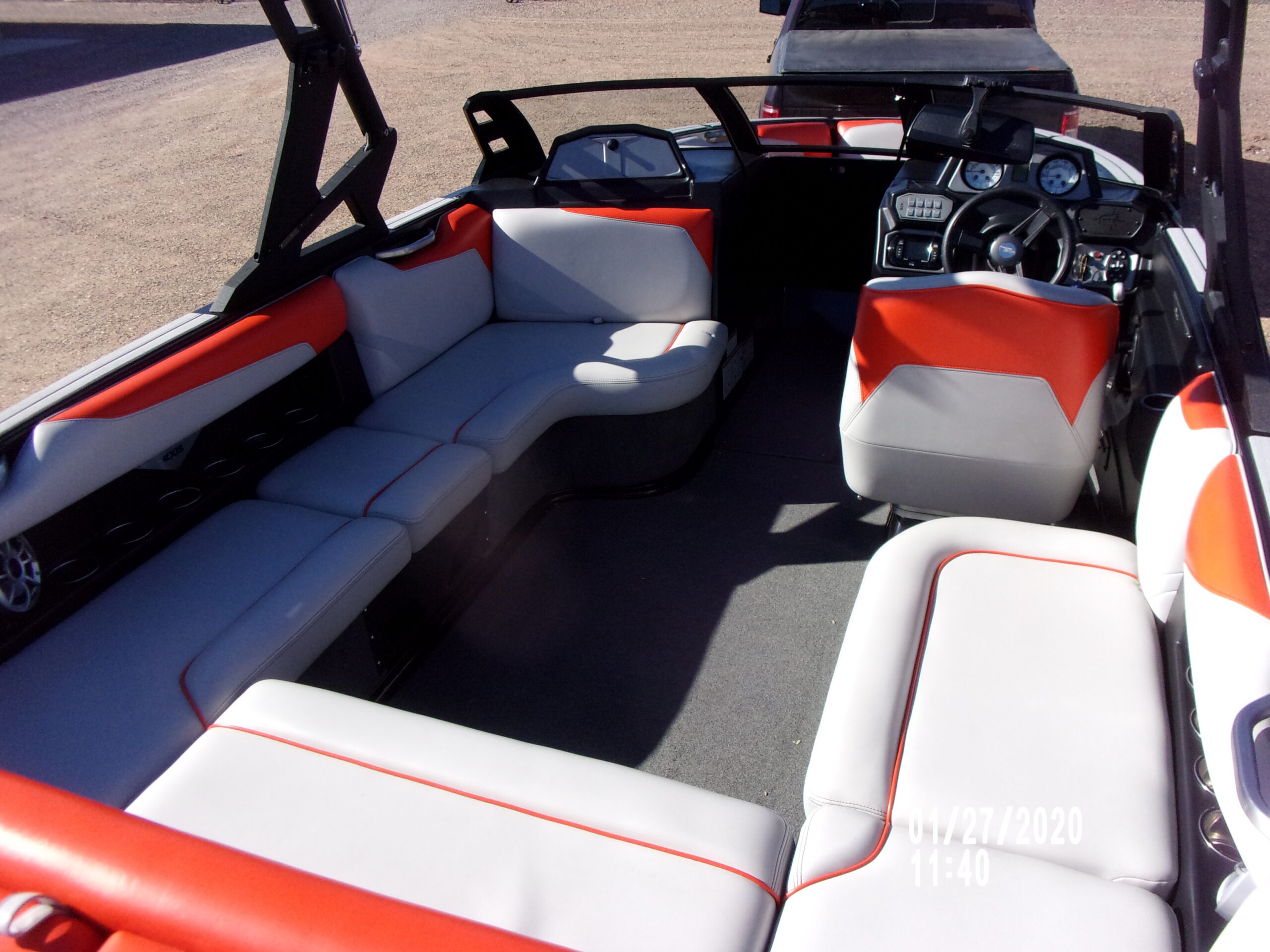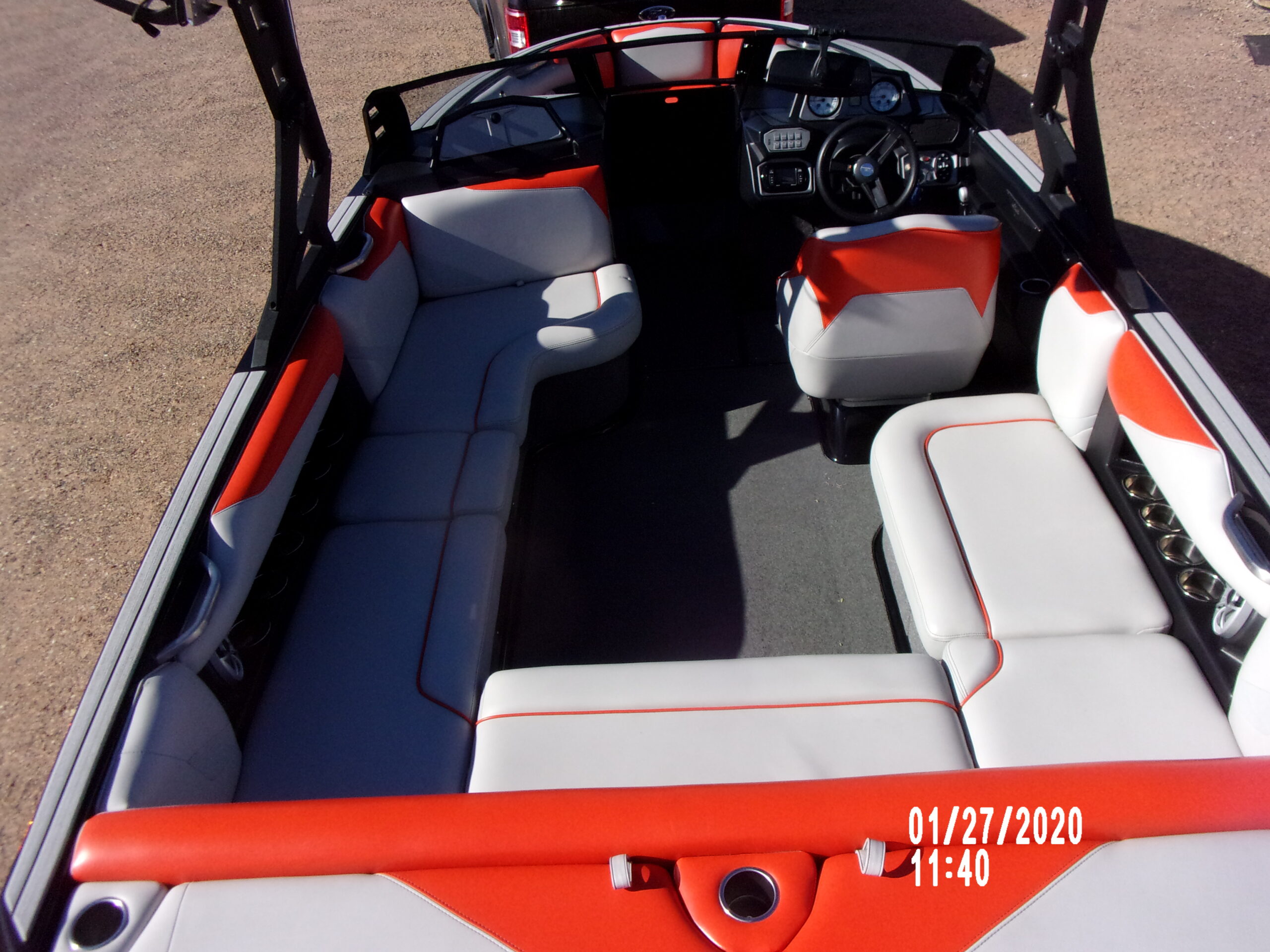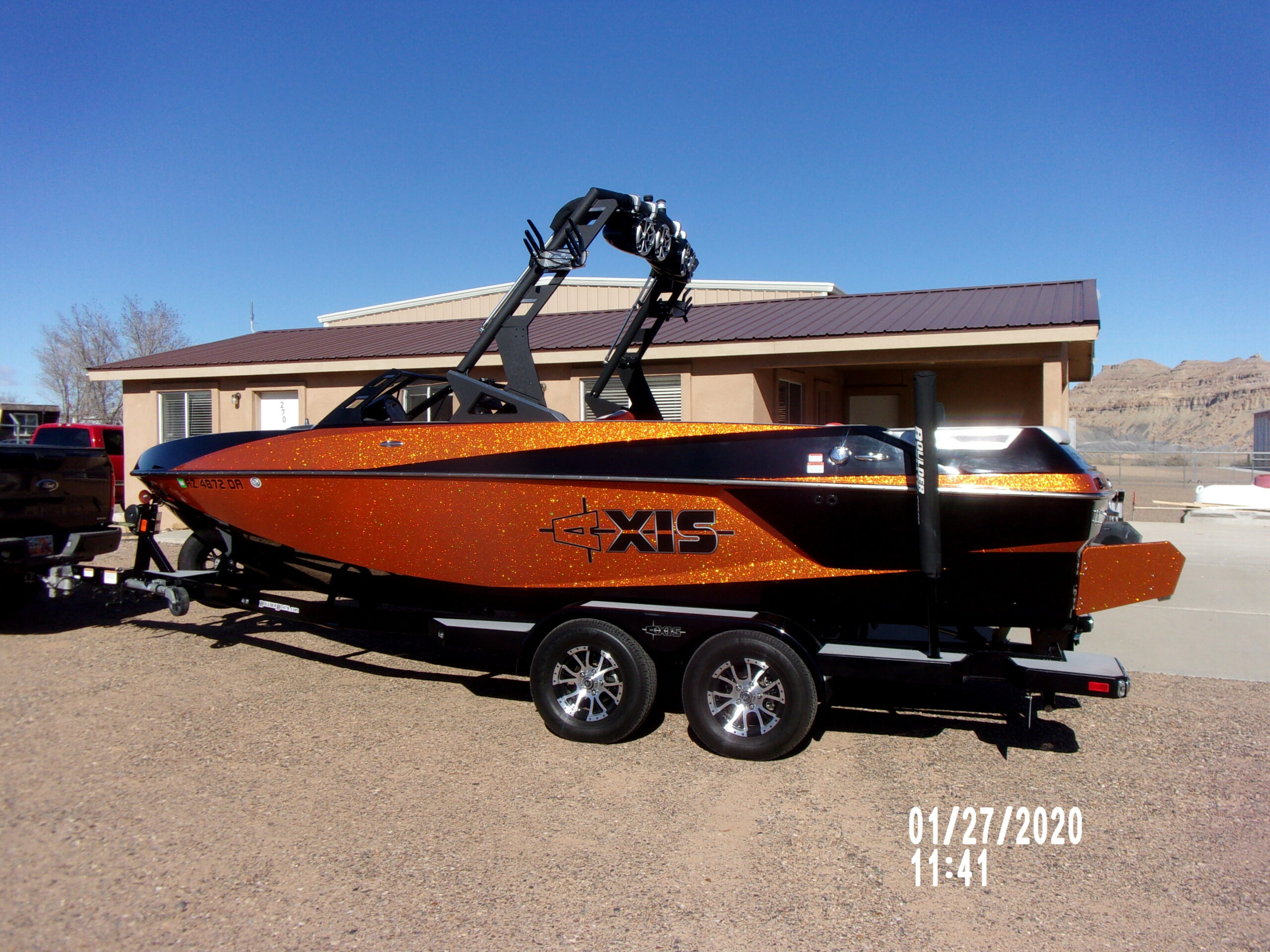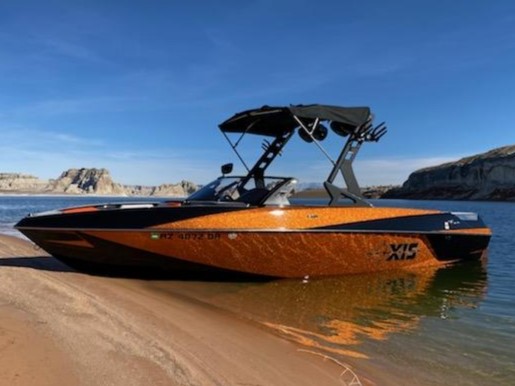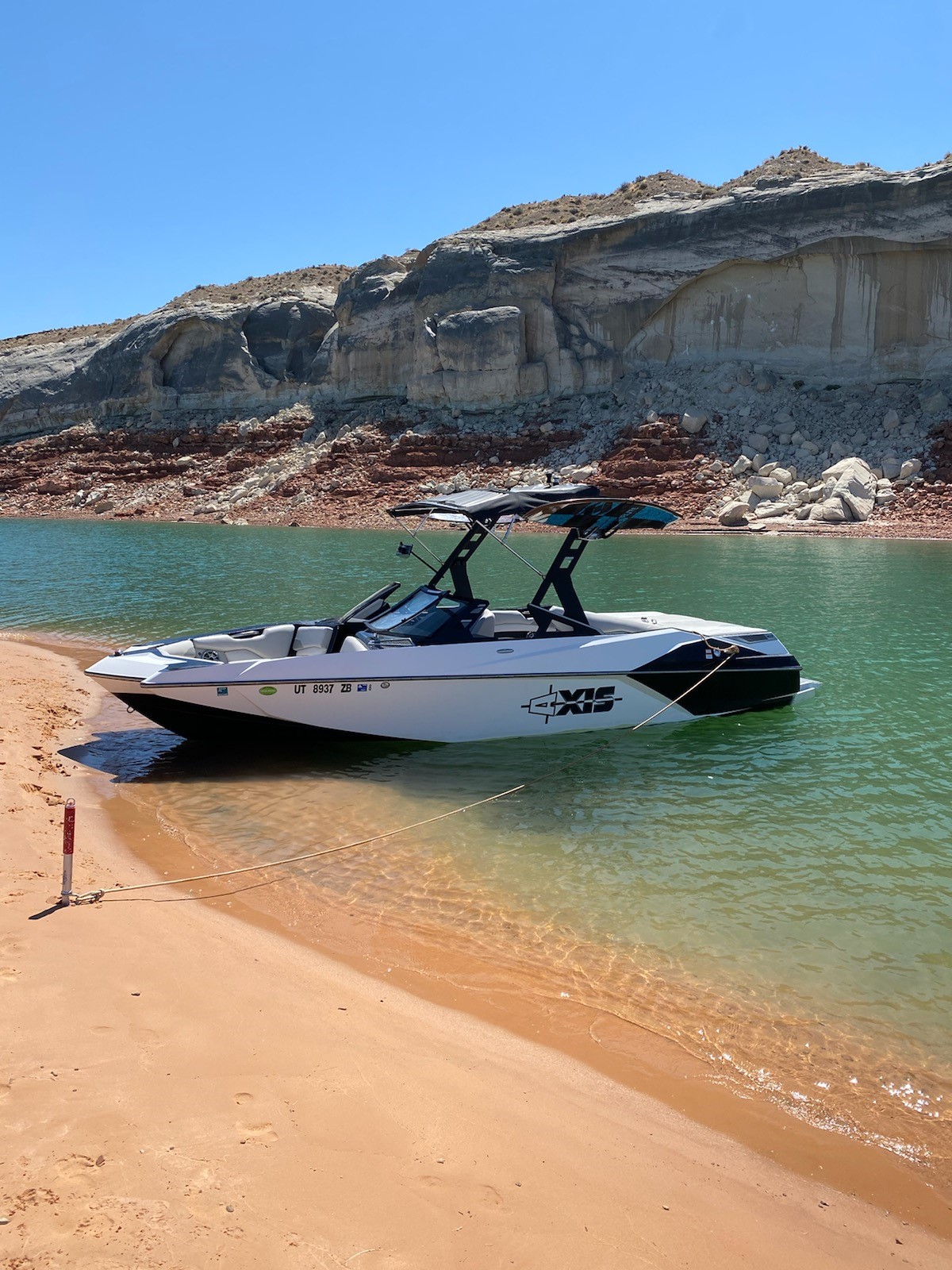 $799/Day*            $4,794/Weekly*
Looking for the perfect surf wake?  Our 2017 Axis T22 or A22 is just what you need.  It features Malibu's surf gate, wedge, and ballast to create that perfect surf wake.  It also has a wakeboard tower with speakers, board racks, double bimini to keep you out of that harsh summer sun, cruise control, depth finder, and a Bluetooth stereo with 2 amps and sub.
It has a fuel injected Monsoon 409 engine with 410hp and a 48 gallon fuel tank. This boat will burn approximately 8-10 gallons per hour depending on the water conditions and how many people are on the boat. We recommend a maximum of 12 people on this boat.
The T22 has a traditional bow similar to your traditional ski boat.  It comes to a point in the front.  The A22 has the pickle fork bow similar to a deck boat.  It is a little wider in the front so it does have more room for bow seating than the T22.
This boat weighs approximately 4,000lbs dry. Please make sure your tow vehicle has a tow rating of at least 8,000 lbs. You will also need a 2" tow ball. If you do not have one, we can provide you one. Not sure if your vehicle will work? Please call us at (435)675-5844. 
Please note, we do not guarantee you will have the A22 vs the T22 or vice versa.  As they are very similar we will put you in whichever one is available. You can request a certain model and we will do our best to keep you in that model.
*Prices do not include damage deposit of $500 and sales tax of 7.1%